Good news - CARHA Hockey's Coors Light and Molson Canadian promotion is going national once again!
We wanted our friends outside of Ontario to get in on the fun too, and now is your chance. Starting at the end of October, we'll be choosing monthly winners from all across Canada!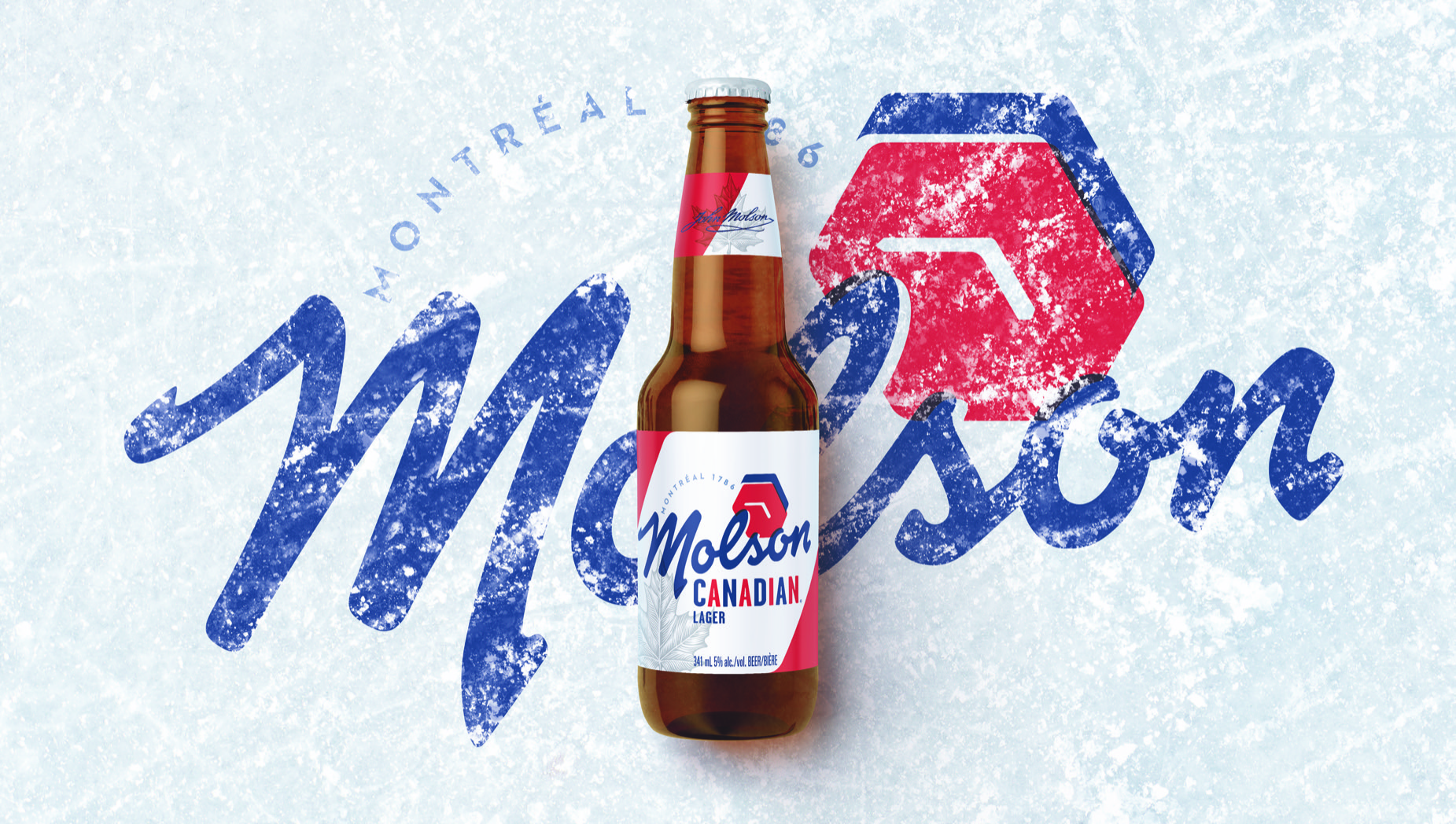 ---
Competition Increasing Internationally!
The gap between Canada and the United States and the rest of the world in international women's hockey play is continually shrinking, and it's great to see.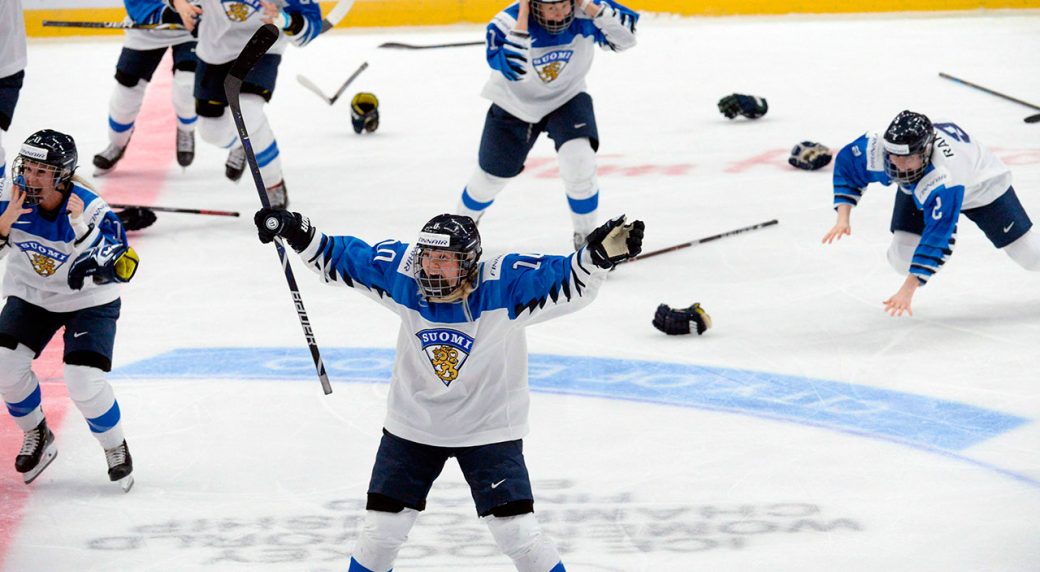 ---
Ask adult recreational hockey players all across Canada the question, "what's your favourite thing about hockey", and you're going to hear an overwhelming amount of the same answer.
It's not the goals they score or the amazing passes they make. It's not the wins over their rival. It's not even about the league championships for a lot of people.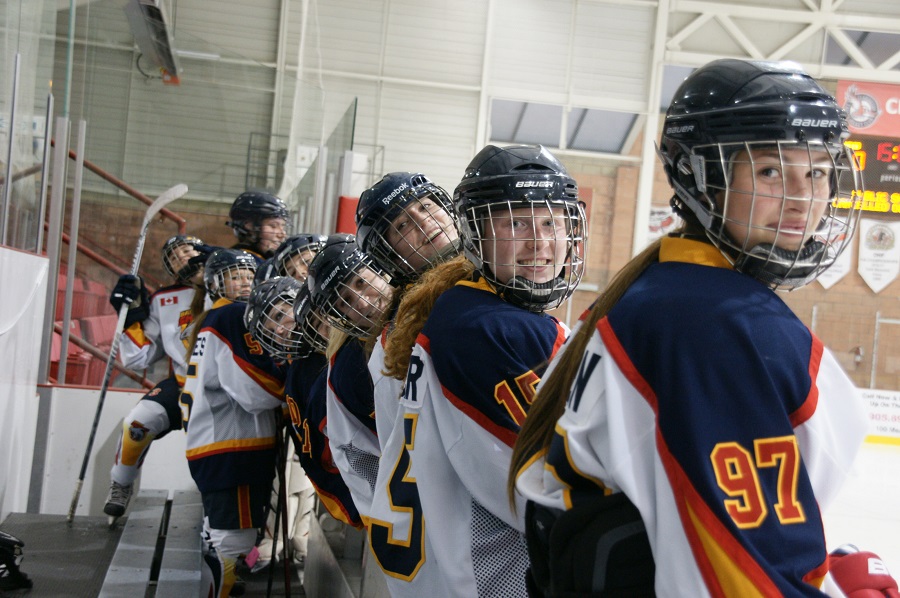 ---
With the uncertainty of COVID-19 in different parts of Canada, CARHA Hockey members have asked us about payment options in the event there is a shutdown to their hockey.
As a result, CARHA Hockey has been able to secure the following pricing options for the 2020-21 season for teams and leagues to consider.
October 2020
---
Table of Contents
---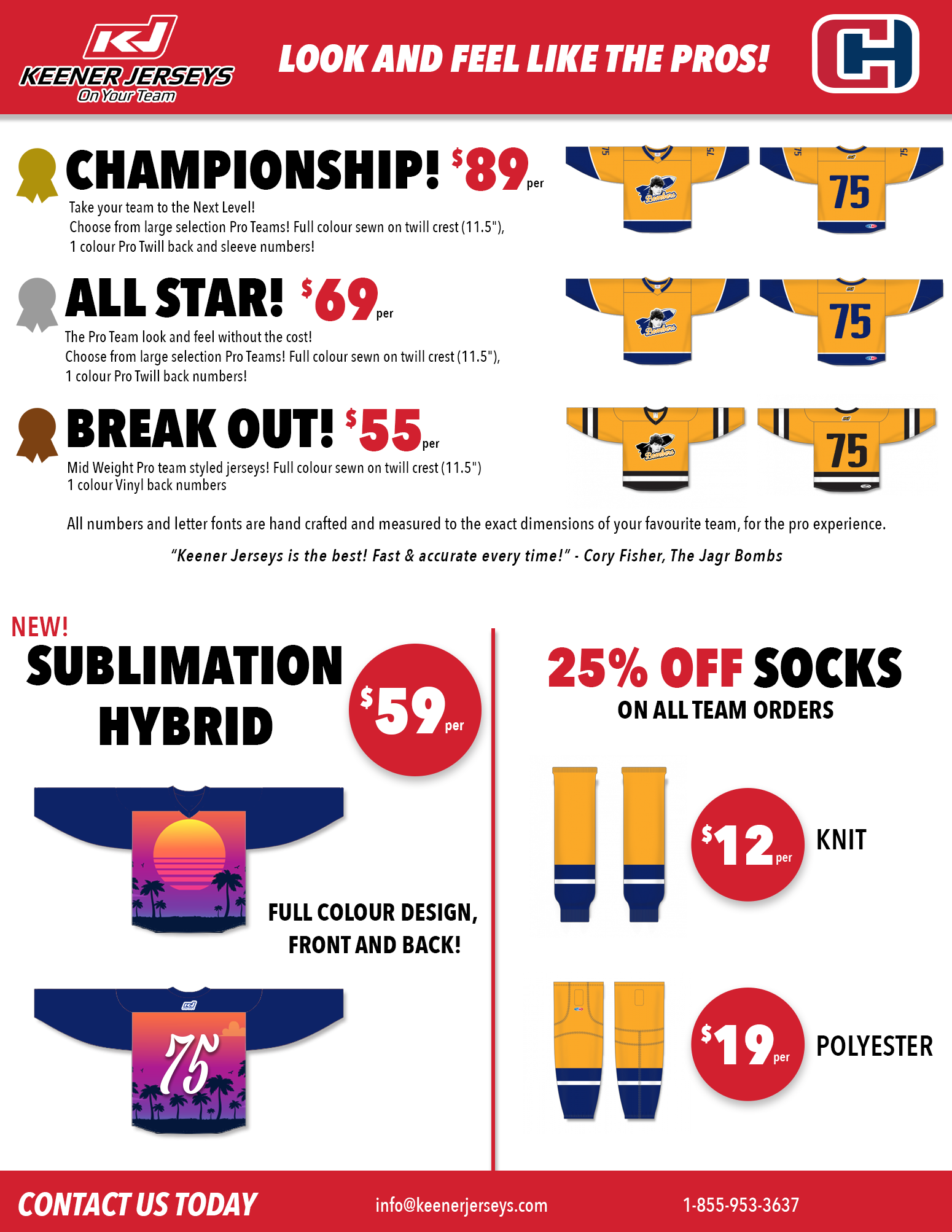 ---
Despite three Royal Oak locations closing again as a result of Covid-19 (318 Bank Street, 188 Bank Street and Orleans), all other pub locations remain open from 12:00pm - 9:00pm seven days a week. Those pubs will also have their patios open and takeout for pickup or through Skip The Dishes!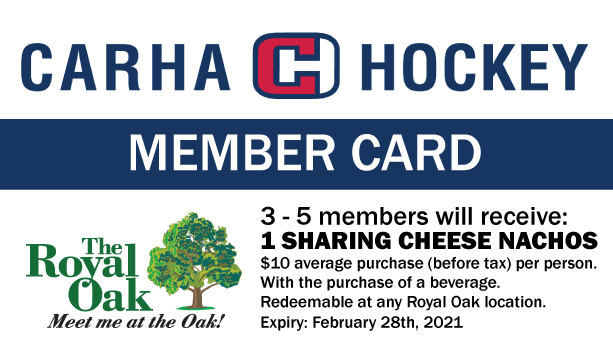 ---
Have a Story or Feature?
Let us know! We'll do our best to get it into next month's Hockey Hub. Click here to e-mail us!
Contact CARHA Hockey
1-800-267-1854
hockey@carhahockey.ca
CARHA Hockey
Suite 610, 1420 Blair Place
Ottawa, ON
K1J 9L8