Throughout time, Canada has always had a strong bond with the sport of hockey.
Whether it's sitting in a bar on a cold snowy night watching Hockey Night In Canada, debating who the best NHL player is of all time, or playing shinny with friends, there is no disputing that hockey's popularity has never wavered over the true test of time.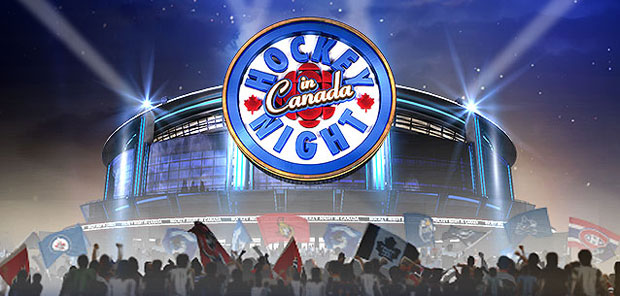 ---
Best Moments in Canadian Hockey History!
Enthusiastic hockey fans have for centuries debated about the greatest moment in Canadian Hockey History.
What makes debating the greatest hockey moments so enjoyable, is that there is no wrong answer to what is truly the greatest Canadian hockey moment.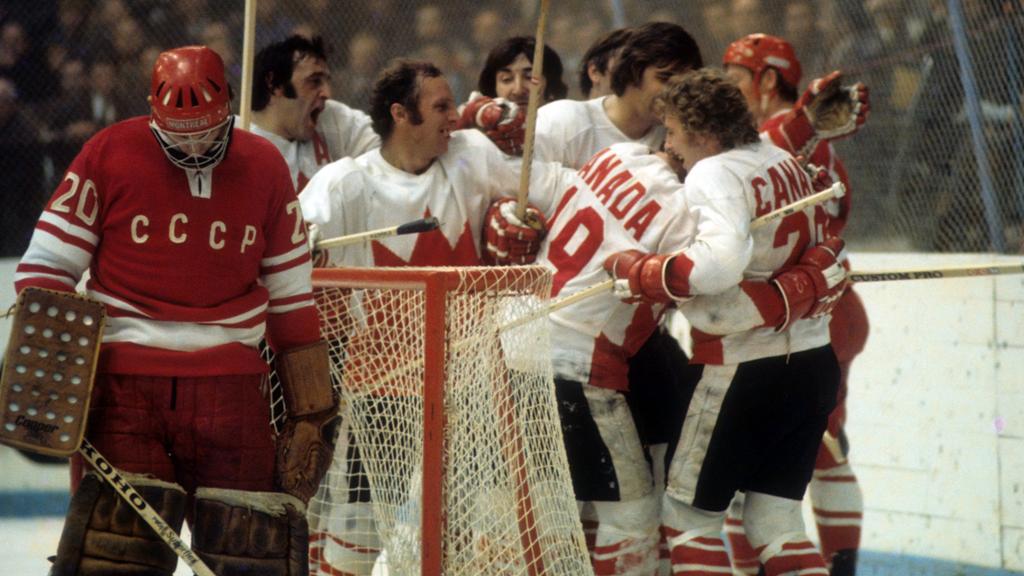 ---
Exclusive Rates for Home and Auto Insurance!
Exciting news for CARHA Hockey members - our partners at Lawrie Insurance Group are offering exclusive rates on home and auto insurance just for you!

---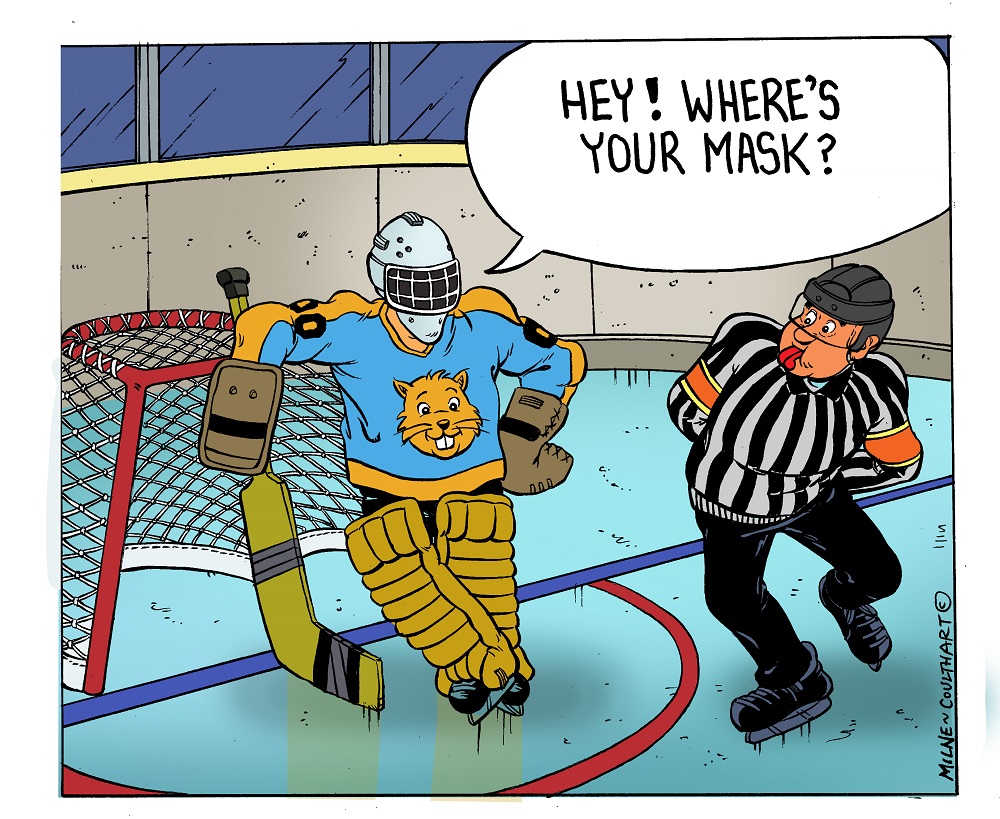 Table of Contents
---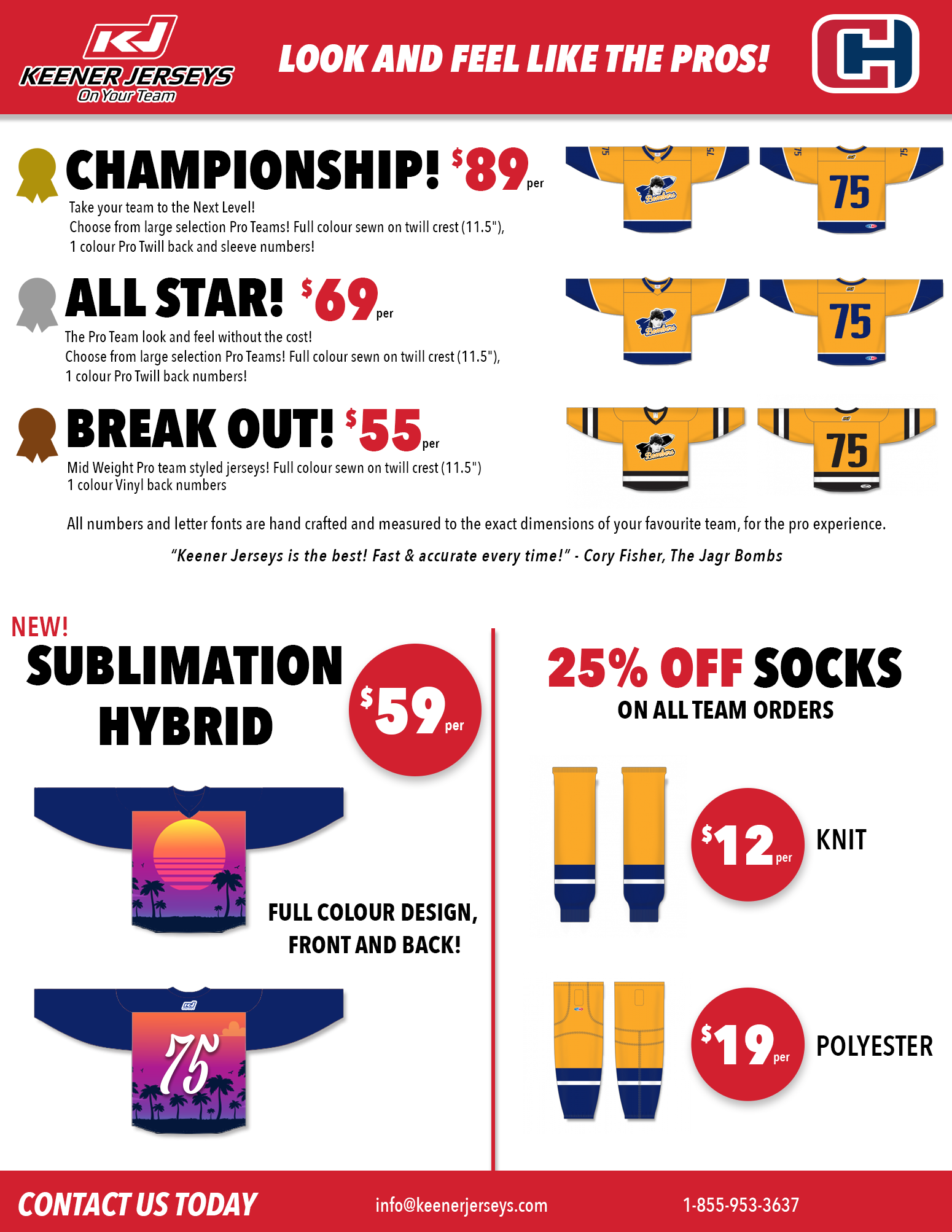 ---
Despite three Royal Oak locations closing again as a result of Covid-19 (318 Bank Street, 188 Bank Street and Orleans), all other pub locations remain open from 12:00pm - 9:00pm seven days a week. Those pubs will also have their patios open and takeout for pickup or through Skip The Dishes!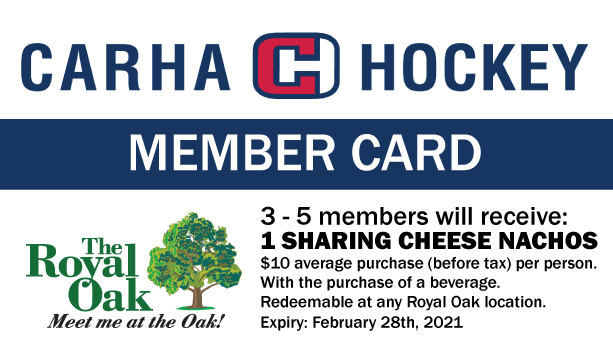 ---
Have a Story or Feature?
Let us know! We'll do our best to get it into next month's E-Letter. Click here to e-mail us!
---

1-800-267-1854
CARHA Hockey
Suite 610, 1420 Blair Towers Place
Ottawa, ON
K1J 9L8