Women in Sports: From Trending News to the New Normal
Women's influence in pro sports is growing, just ask Kim Ng, the first female GM in the MLB. As Kim Ng takes over the reins in Miami to make history in the MLB, we take a look around the NHL and celebrate a few of the women making strides in our game.
---
CARHA Hockey World Cup - Registration Giveaway!
The new dates are set for the 2022 CARHA Hockey World Cup and we're in the giving spirit! One lucky team will win a free entry into the tournament taking place from March 27th to April 3rd, 2022 in Richmond, British Columbia.
---
The days are getting shorter. The temperature is dropping. And the World Junior Championships are right around the corner. That can only mean one thing - the holidays are almost here. If you're still looking for a gold-medal gift for the hockey player in your life, scroll down for some late-game inspiration.
---
Table of Contents
Women in Sports: From Trending to the New Normal
CARHA Hockey World Cup - Registration Giveaway!
---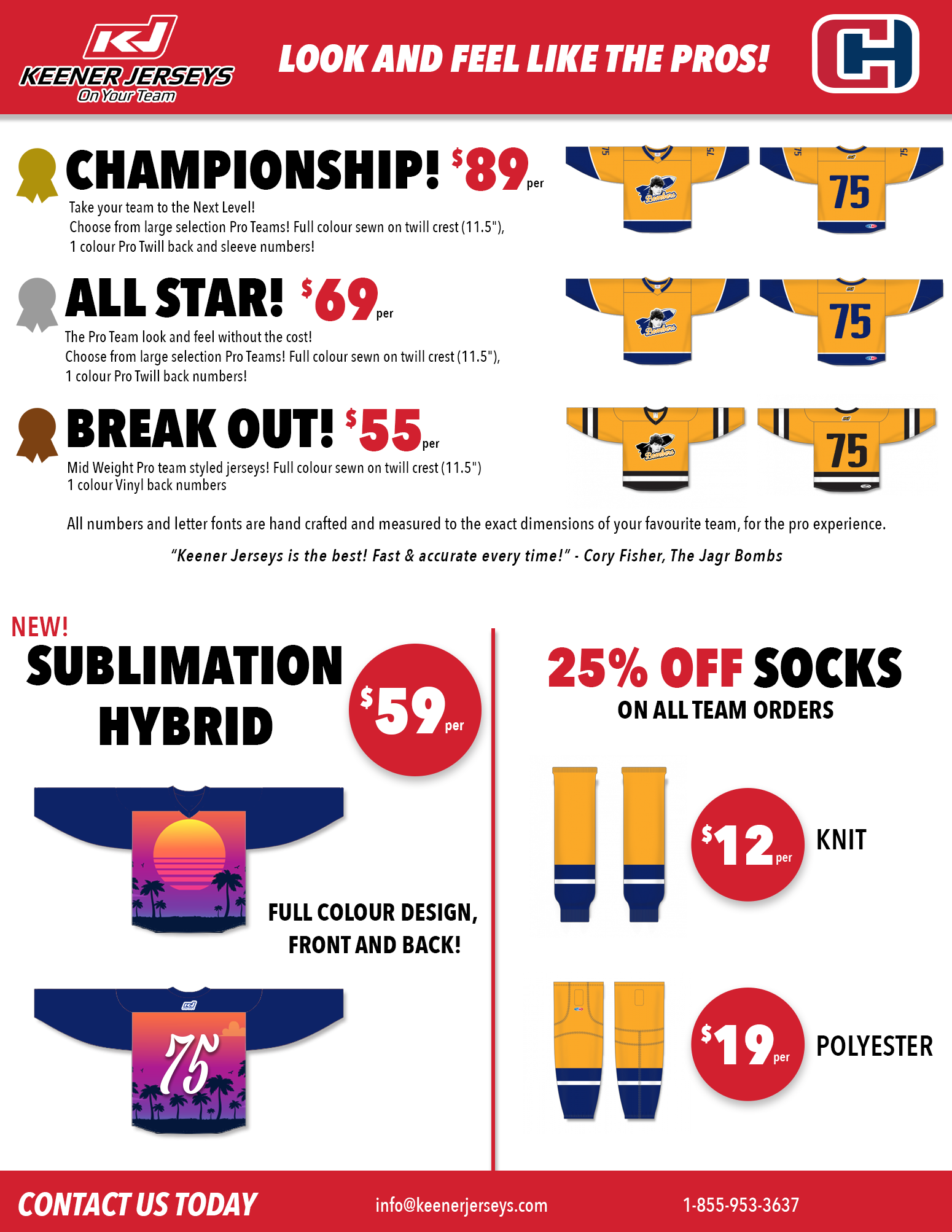 ---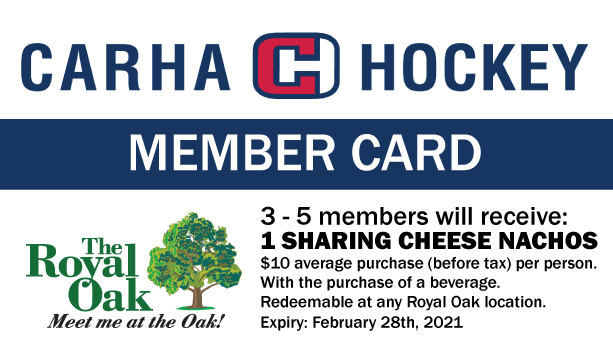 ---
Have a Story or Feature?
Let us know! We'll do our best to get it into next month's E-Letter. Click here to e-mail us!
---
---
If you're enjoying a nice cold Coors Light over the holidays or trying out one of Molson's new hard seltzers, be sure to submit your itemized receipts to receipts@carhahockey.ca.
Monthly prizes are up for grabs!