By this point in the isolation period of the COVID-19 outbreak, you're probably beyond bored and running out of things to do to keep yourself occupied in a hurry. Just as we all are.
But what better way to pass the time than a marathon of the best hockey movies of all time?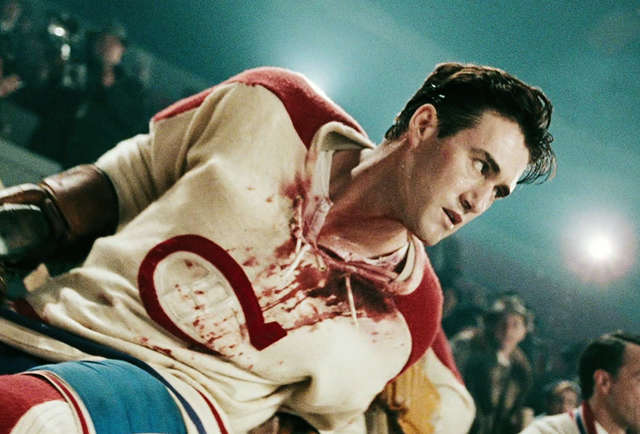 ---
The problem with a great movie during isolation is that as entertaining as they may be, they only kill approximately two hours of time.
So why not dive into a good book and burn a few days away between the pages? Specifically a hockey book!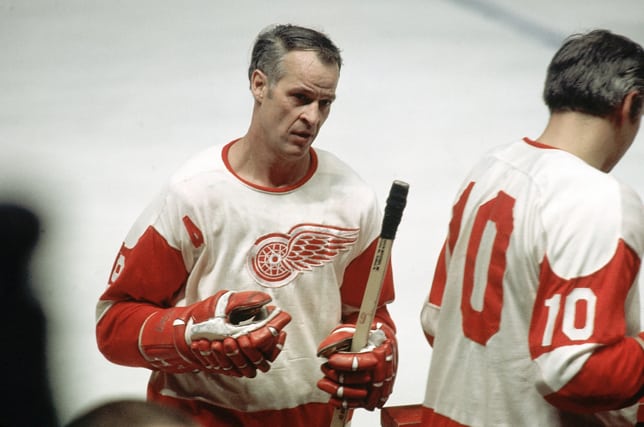 ---
Unfortunately we don't know how much longer this is going to go on for, but we have to continue to find ways to be the best versions of ourselves during isolation.
The CARHA Hockey team has put together some tips for you on working from home!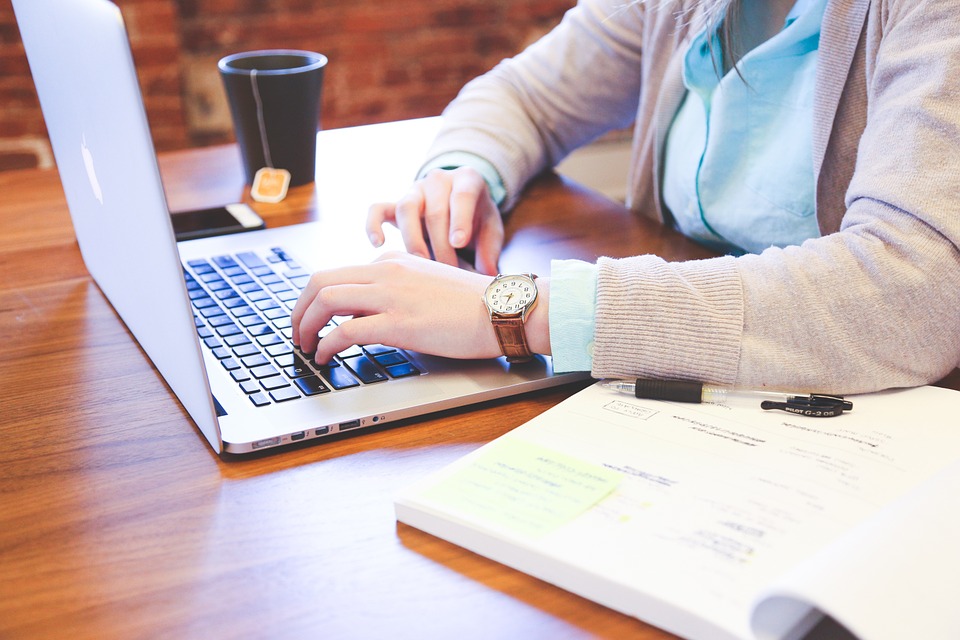 ---
One major key to living a healthy lifestyle is making no excuses. Regardless of the circumstance, you show up and you make the effort to better yourself.
COVID-19 is no exception to that rule, and we think we can use the isolation period as a time to keep yourself prepared for when the lights at the rink come back on!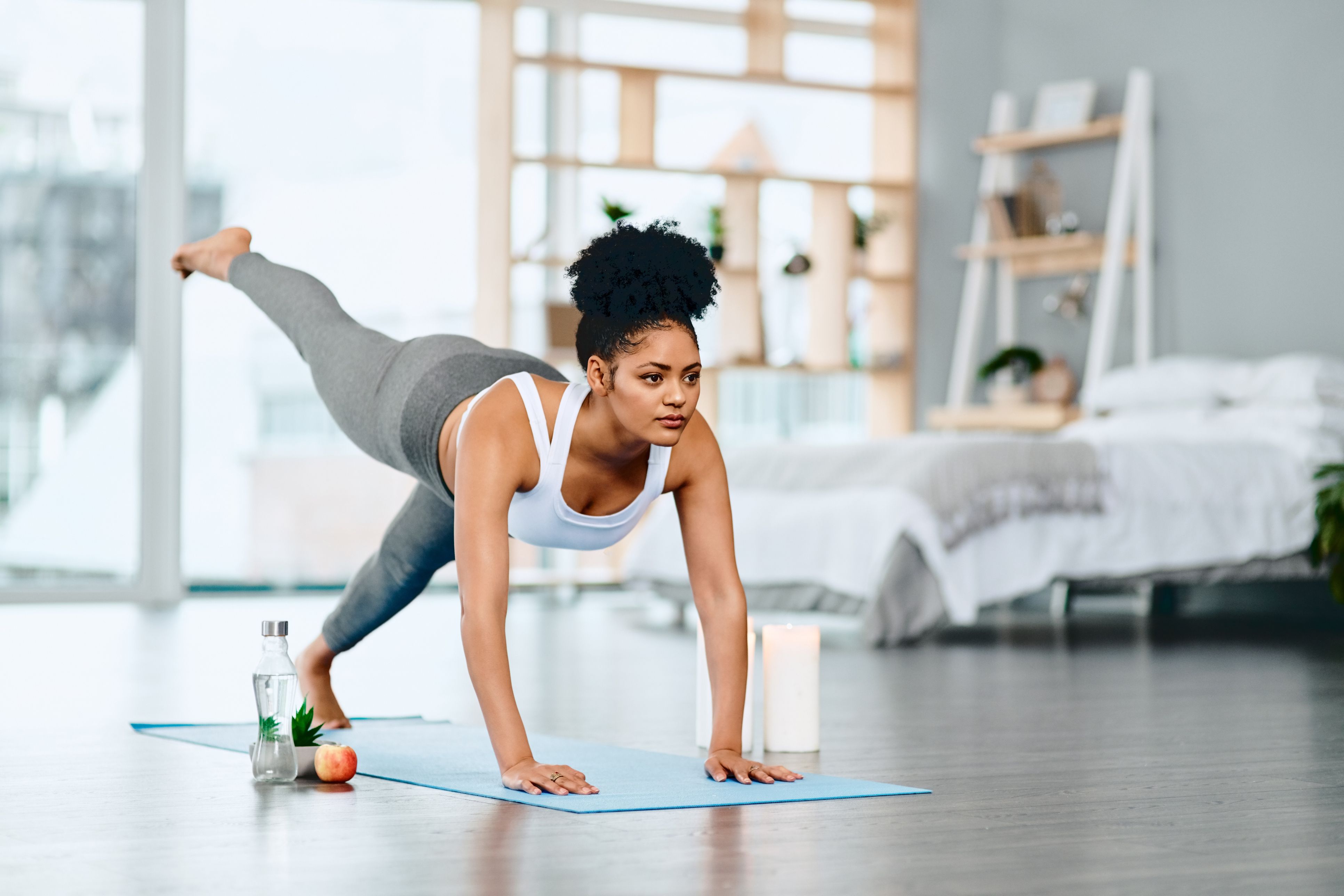 Table of Contents
---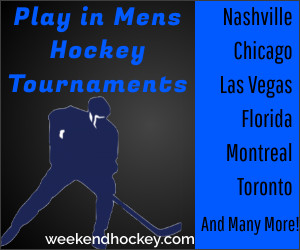 ---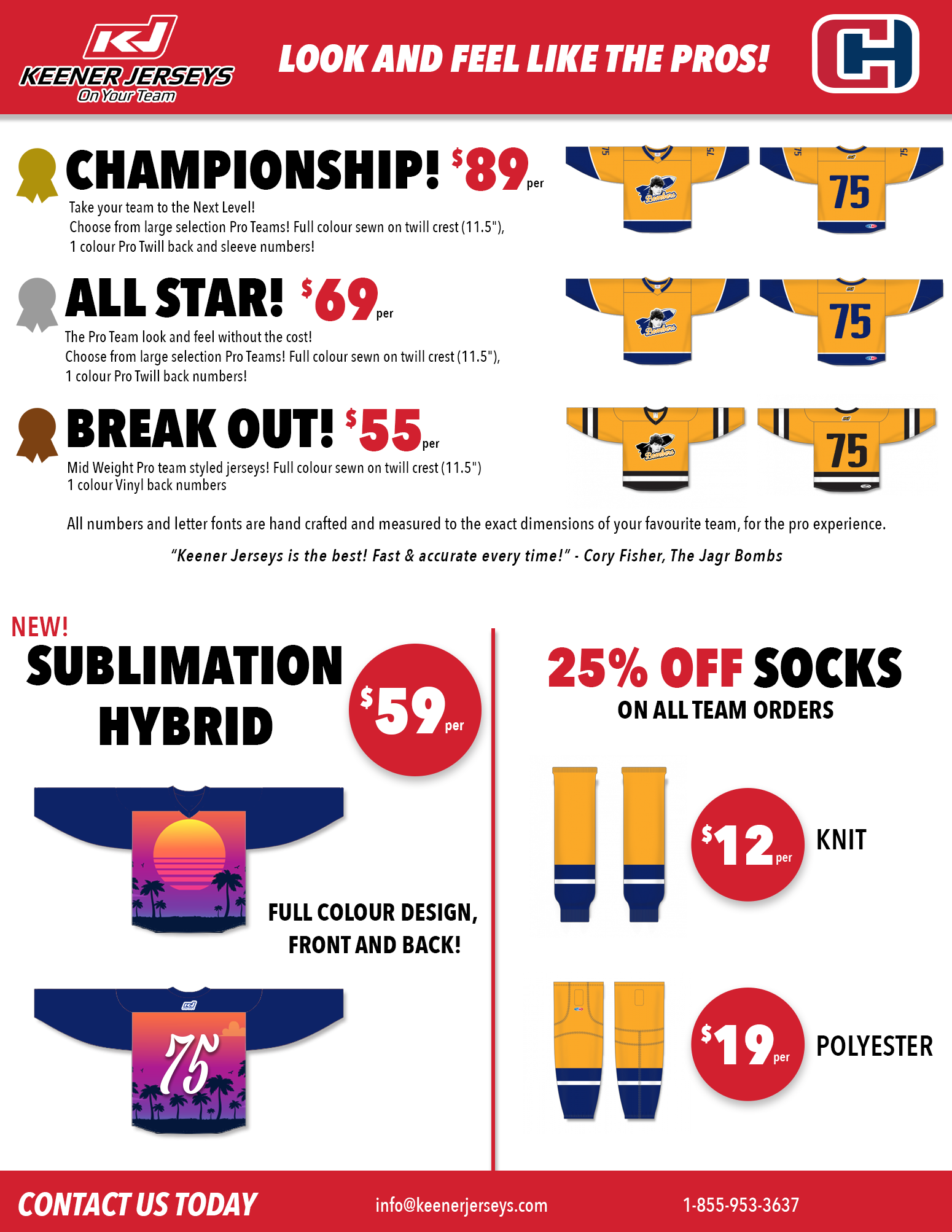 ---
Bring your team to any of the Royal Oak locations after your next game to receive FREE NACHOS with your Loyalty Card.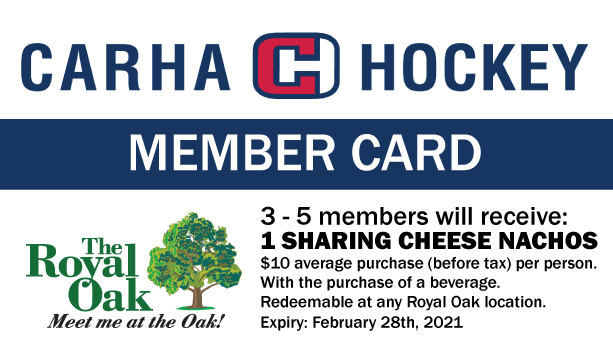 ---
Cartoon of the Month!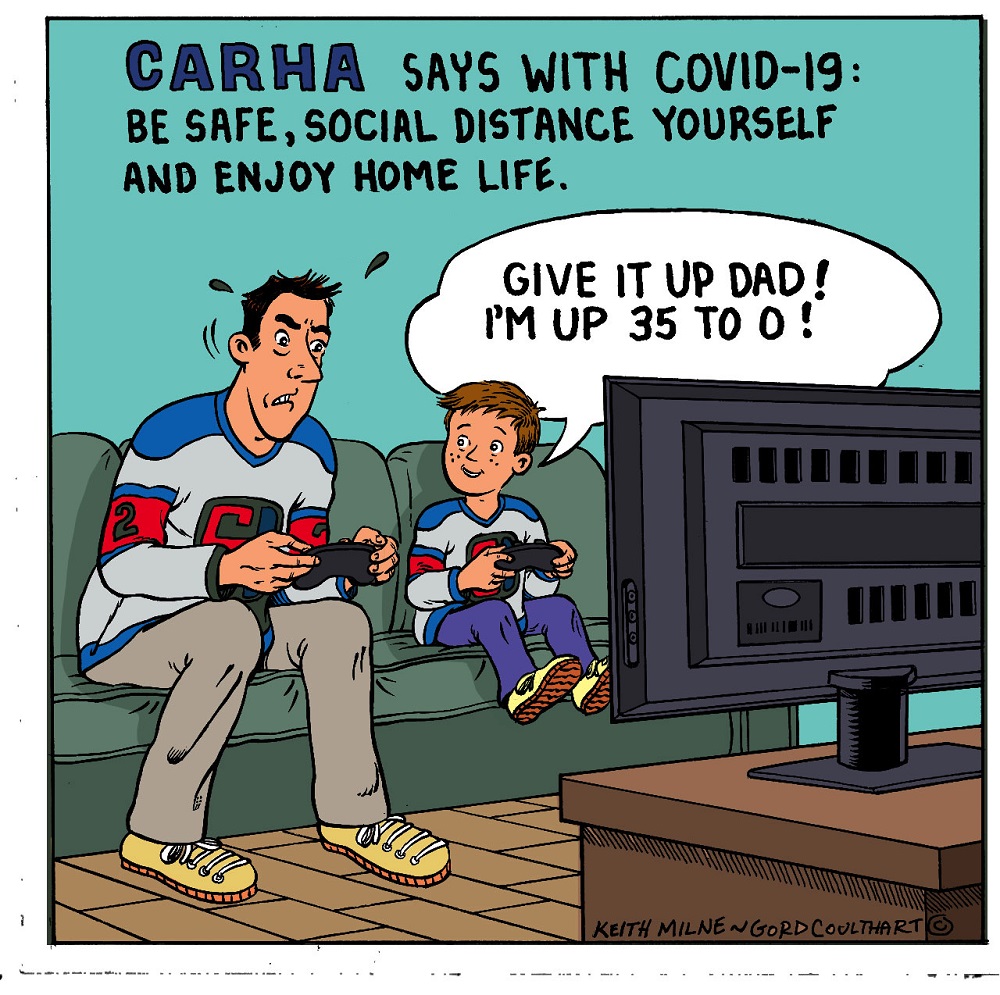 ---
Have a Story or Feature?
Let us know! We'll do our best to get it into next month's E-Letter. Click here to e-mail us!
---

1-800-267-1854
CARHA Hockey
Suite 610, 1420 Blair Place
Ottawa, ON
K1J 9L8