Exercise is an extremely beneficial way to pass time during isolation, as a result of the benefits involved in regards to mental health, personal fitness, and stress relief.
Some of you may find it challenging to accomplish anything without a proper gym, but we're here to tell you that you can actually build up a pretty solid home gym without a ton of effort or money.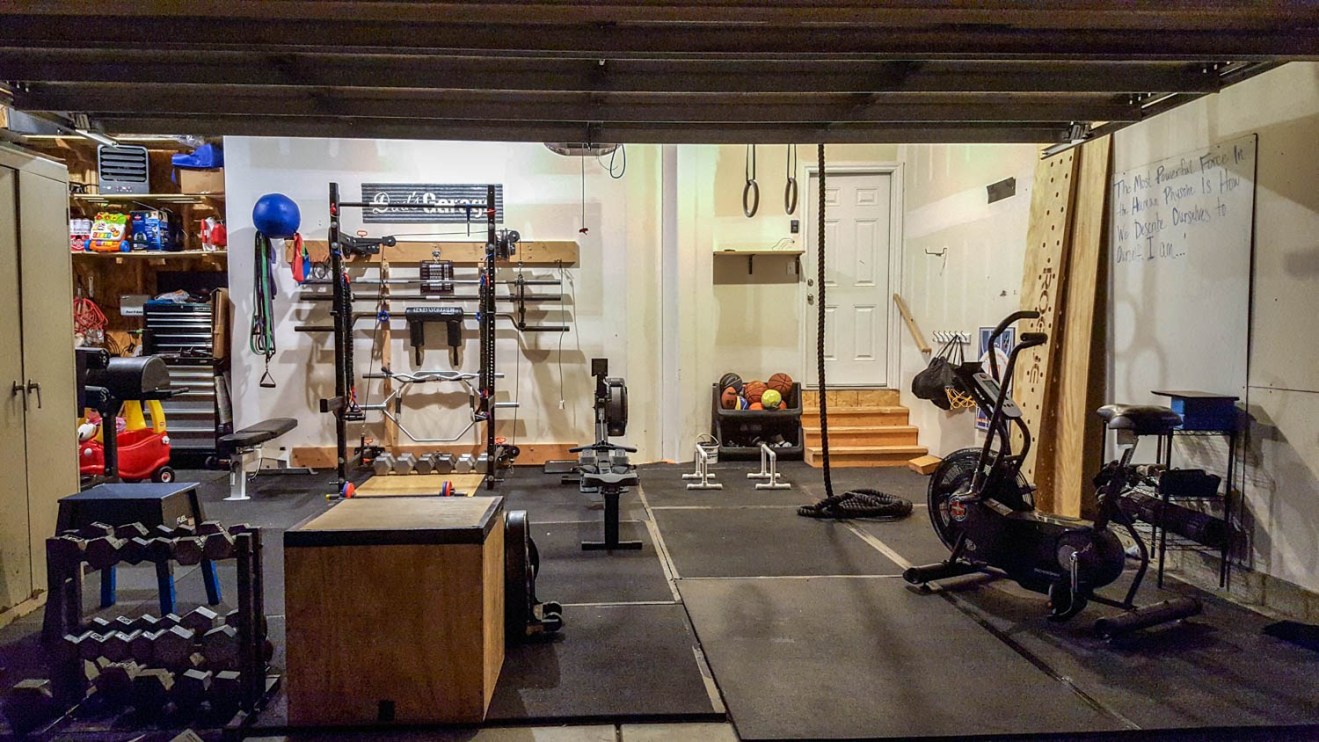 ---
The problem with a great movie during isolation is that as entertaining as they may be, they only kill approximately two hours of time.
So why not dive into a good book and burn a few days away between the pages? Specifically a hockey book!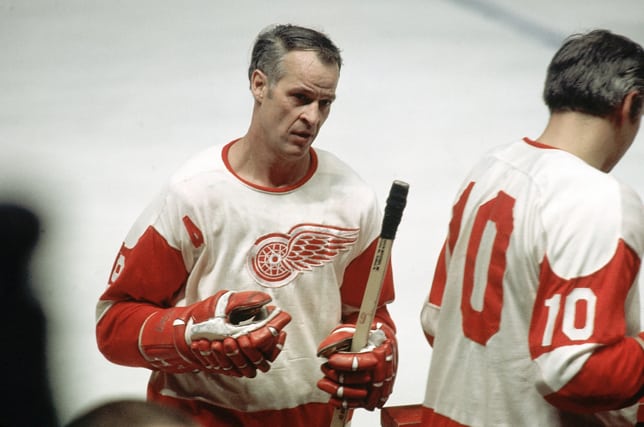 ---
A recreational hockey group in Ottawa, the Hockey Legends, have started a movement that they've coined #HockeyLegendsHelp on social media.
Essentially they're taking their refunds from their ice time that won't come to fruition as a result of COVID-19, and donating them to charity. In their case, the Ottawa Food Bank, the Ottawa Mission, and CHEO.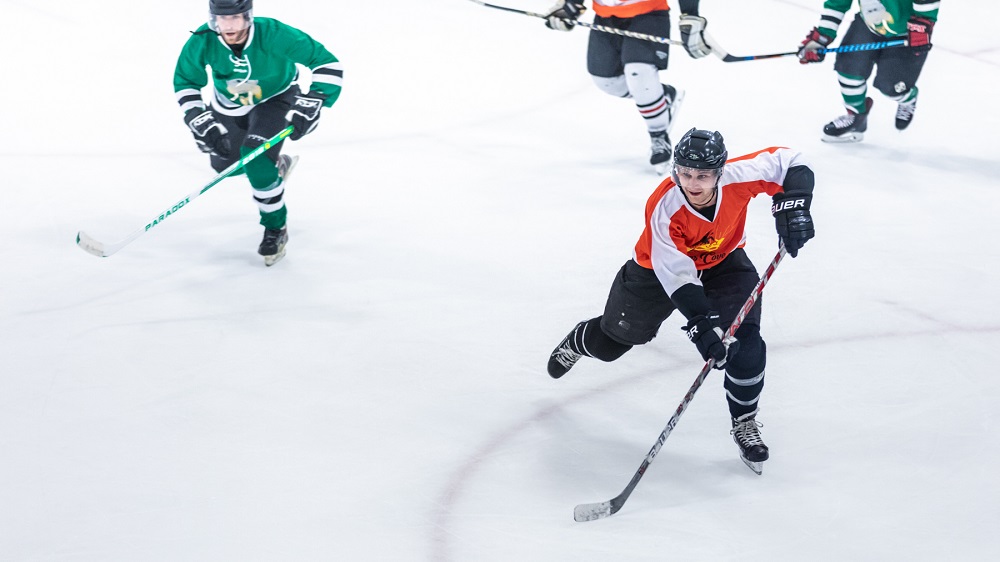 ---
Although we're not available for face-to-face service right now, we'd be delighted to help you online or over the phone.
Our CARHA Hockey team members are working from their home offices and will continue to provide member services. Please contact hockey@carhahockey.ca or call 1-800-267-1854.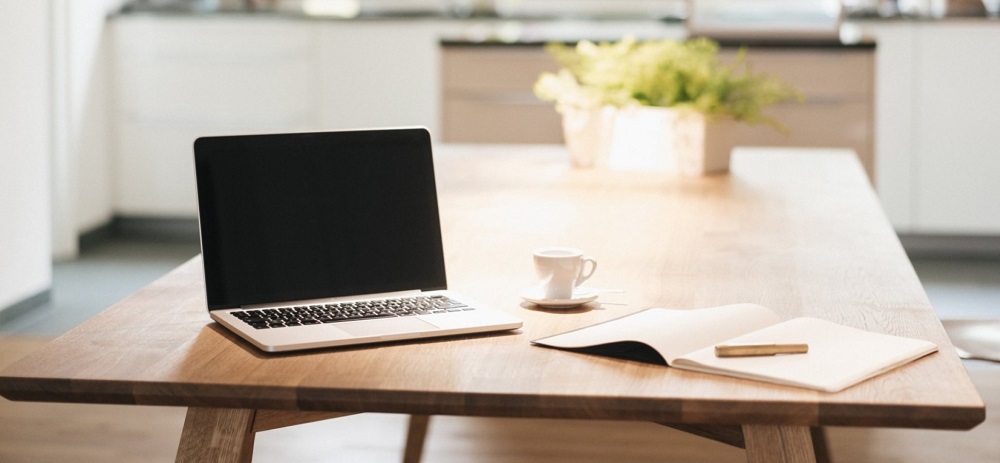 April 2020
---
Table of Contents
---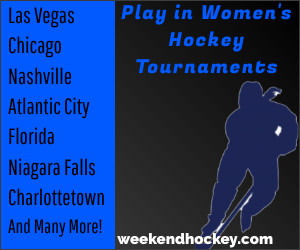 ---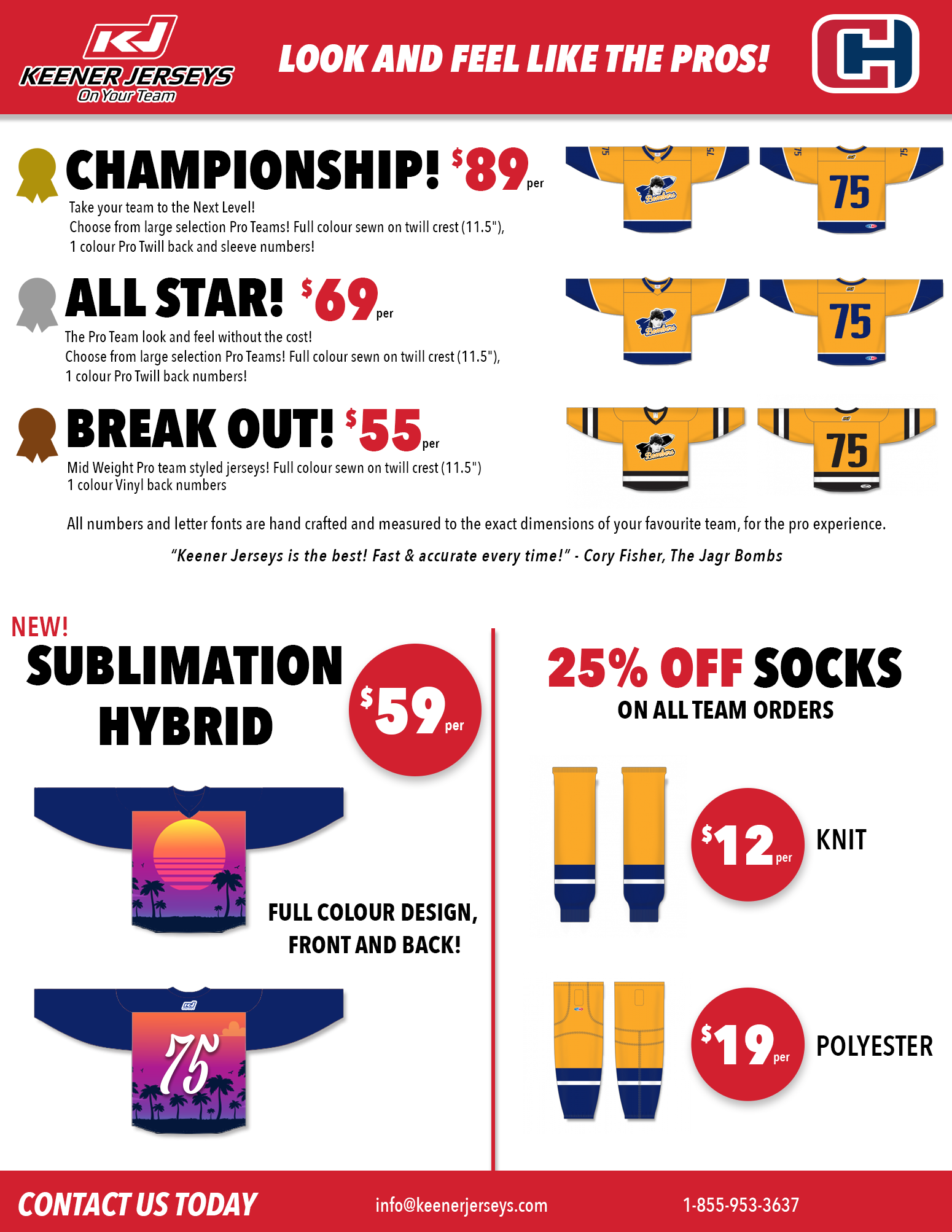 ---
Bring your Loyalty Card to any Royal Oak location as soon as they open back up for a free cheese nacho! We'll keep you posted on their status through isolation!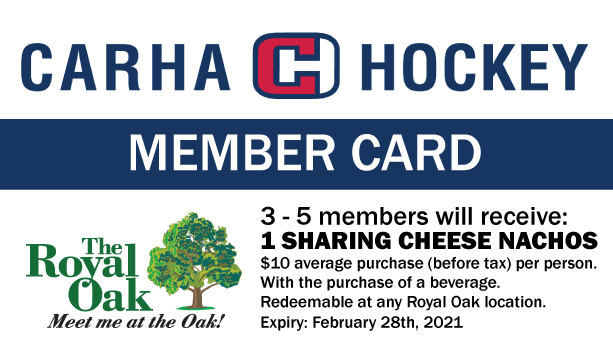 ---
Cartoon of the Month!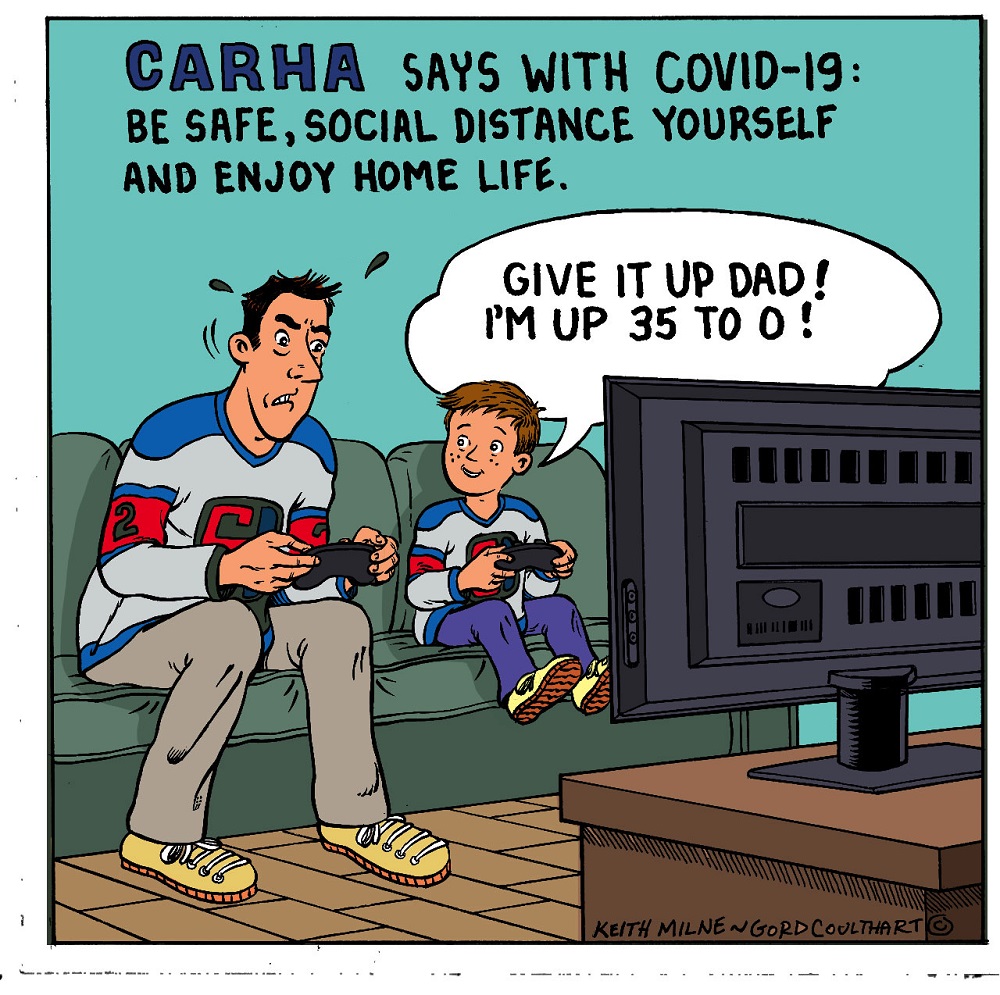 ---
Have a Story or Feature?
Let us know! We'll do our best to get it into next month's Hockey Hub. Click here to e-mail us!
Contact CARHA Hockey
1-800-267-1854
hockey@carhahockey.ca
CARHA Hockey
Suite 610, 1420 Blair Place
Ottawa, ON
K1J 9L8