We're all under a bit more stress these days with the virus; being stuck inside a small house, seeing your significant other every living second, cupboards lined with more canned food and toilet paper than you could ever need, and worst of all NO HOCKEY!
It got us thinking, what do we miss about hockey?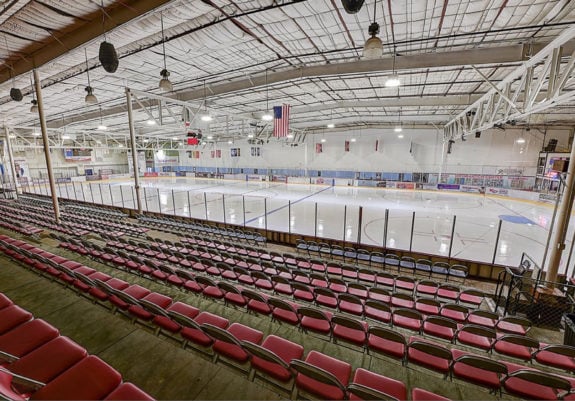 ---
Maintaining one's mental health in such a challenging time globally is of utmost importance, and can also be very challenging with life so drastically different for everyone.
But there are productive ways to maintain, or improve your mental health, that are simple things you can do every single day!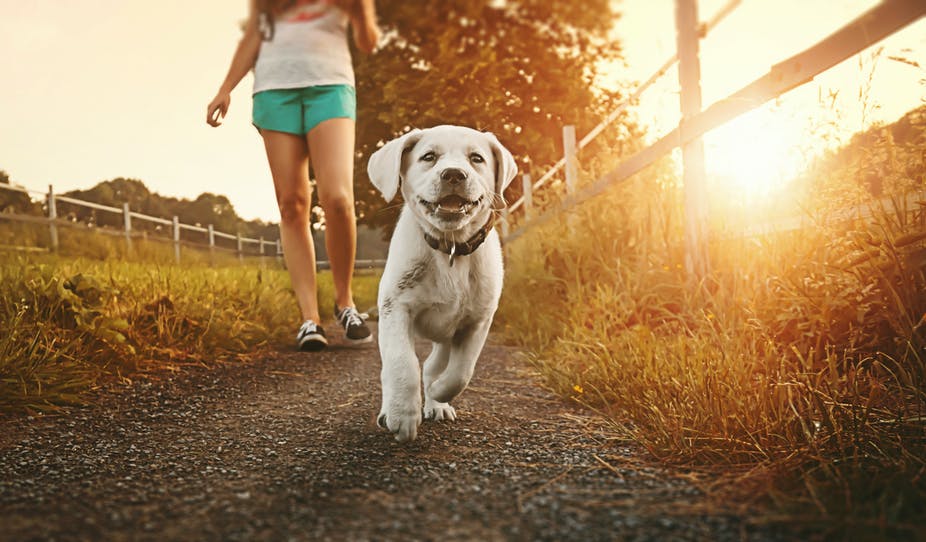 ---
During the outbreak of COVID-19, it's important to buy local, and support local businesses in your community, to ensure that they also make it through these trying times.
This can be done in numerous ways!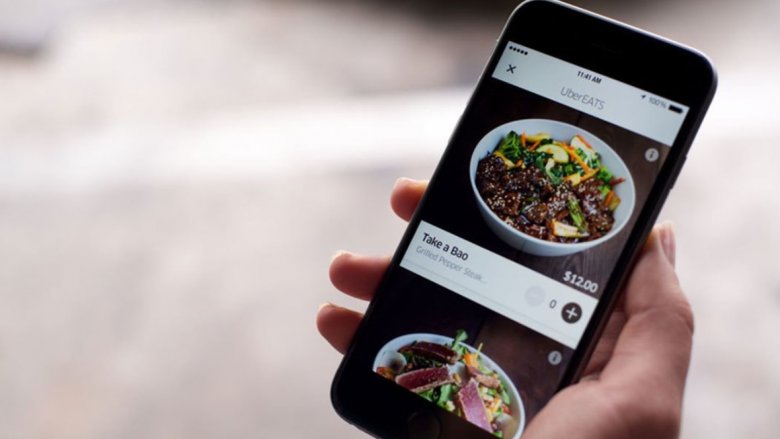 ---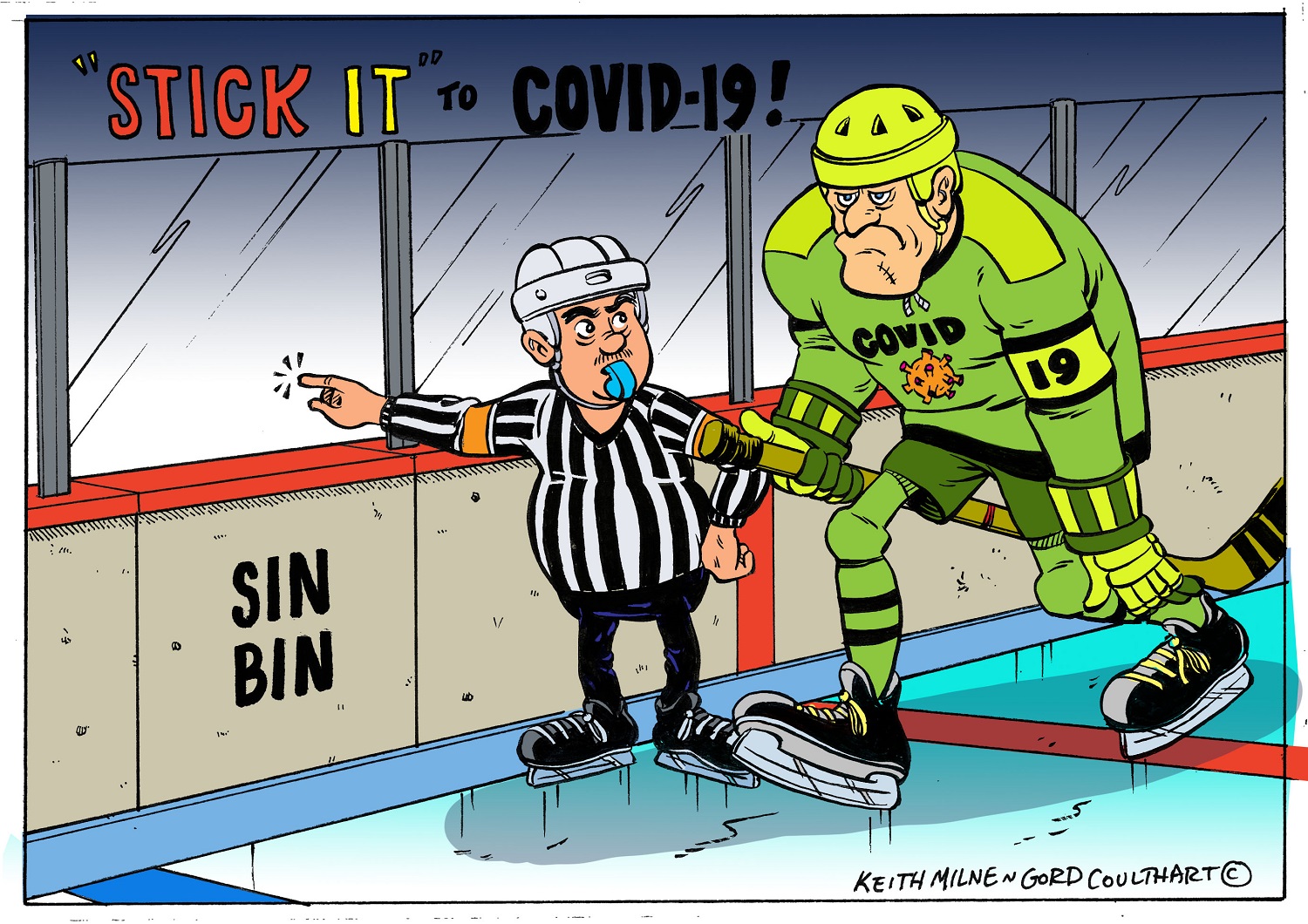 May 2020
---
Table of Contents
---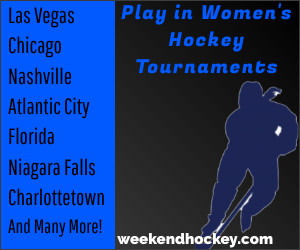 ---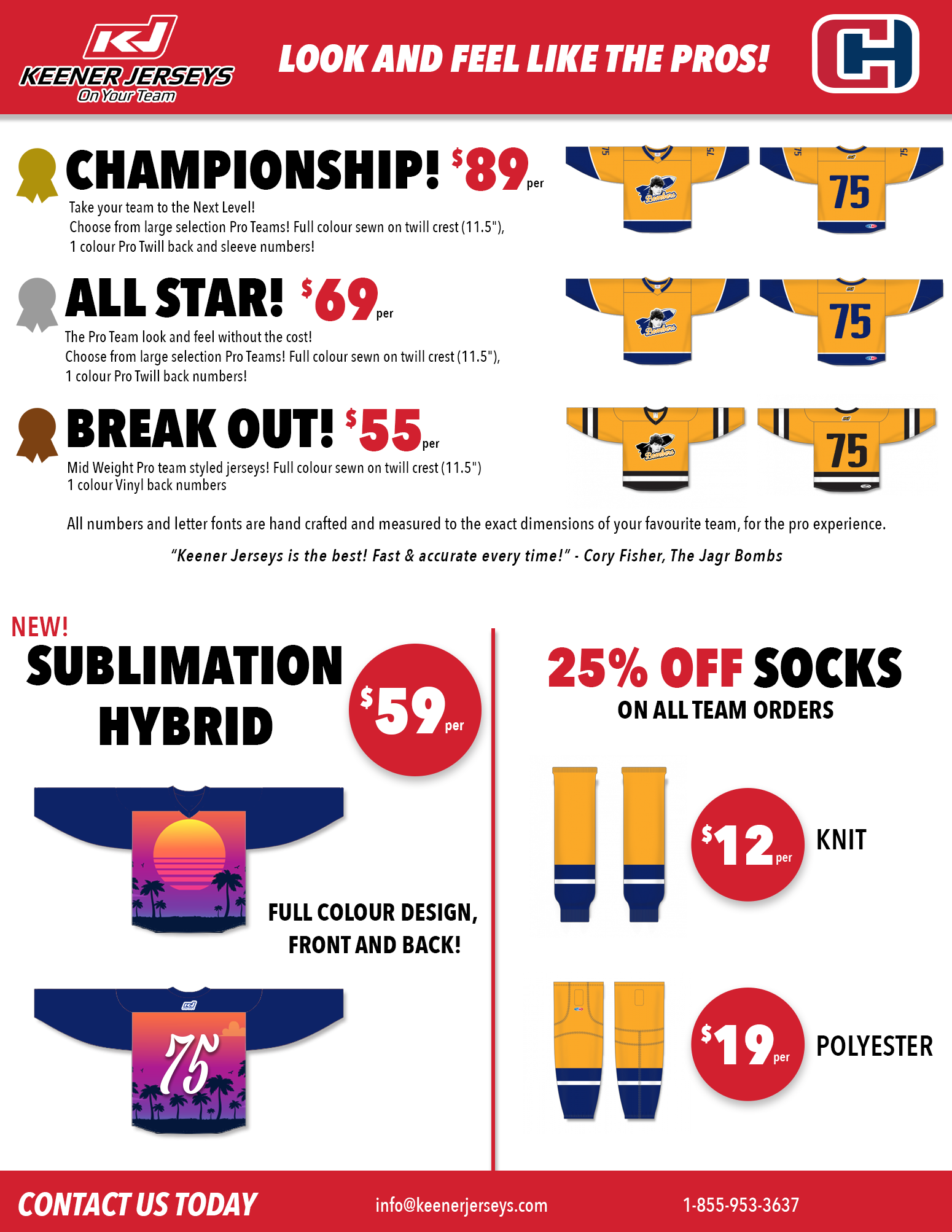 ---
Bring your Loyalty Card to any Royal Oak location as soon as they open back up for a free cheese nacho! We'll keep you posted on their status through isolation!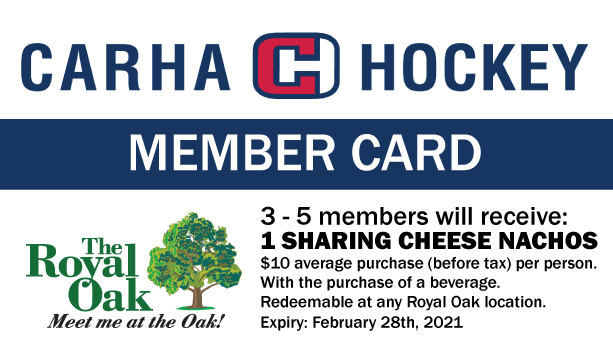 ---
Have a Story or Feature?
Let us know! We'll do our best to get it into next month's Hockey Hub. Click here to e-mail us!
Contact CARHA Hockey
1-800-267-1854
hockey@carhahockey.ca
CARHA Hockey
Suite 610, 1420 Blair Place
Ottawa, ON
K1J 9L8