CARHA Hockey has created a set of recommendations to be considered when it has been deemed safe to resume the sport of recreational hockey.
Please note that these recommendations are a guideline only and should not be considered an exhaustive list of the risks and precautions associated with the return to adult recreational hockey.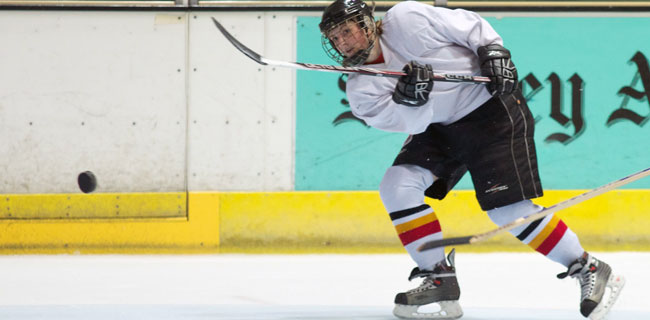 ---
The Perfect Time To Start Playing!
Believe it or not, there may not be a better time for women to get into the game of hockey if you've been waiting for an opportunity.
That may sound crazy given that there's a pandemic going on right now and hockey is largely shut down around the country, but hear us out.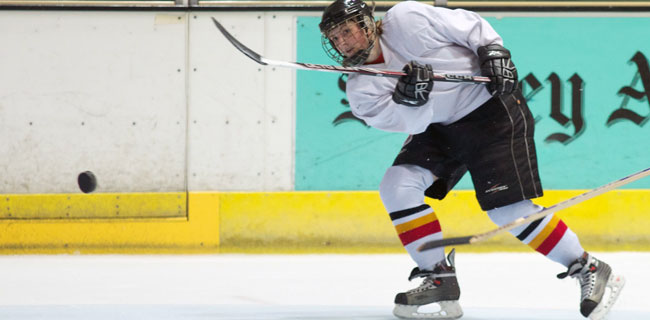 ---
Although both sides may choose to remain silent at times, it's clear that there's an ongoing battle in the world of women's hockey between the National Women's Hockey League (NWHL) and the Professional Women's Hockey Player's Association (PWHPA).
What's best for women's hockey?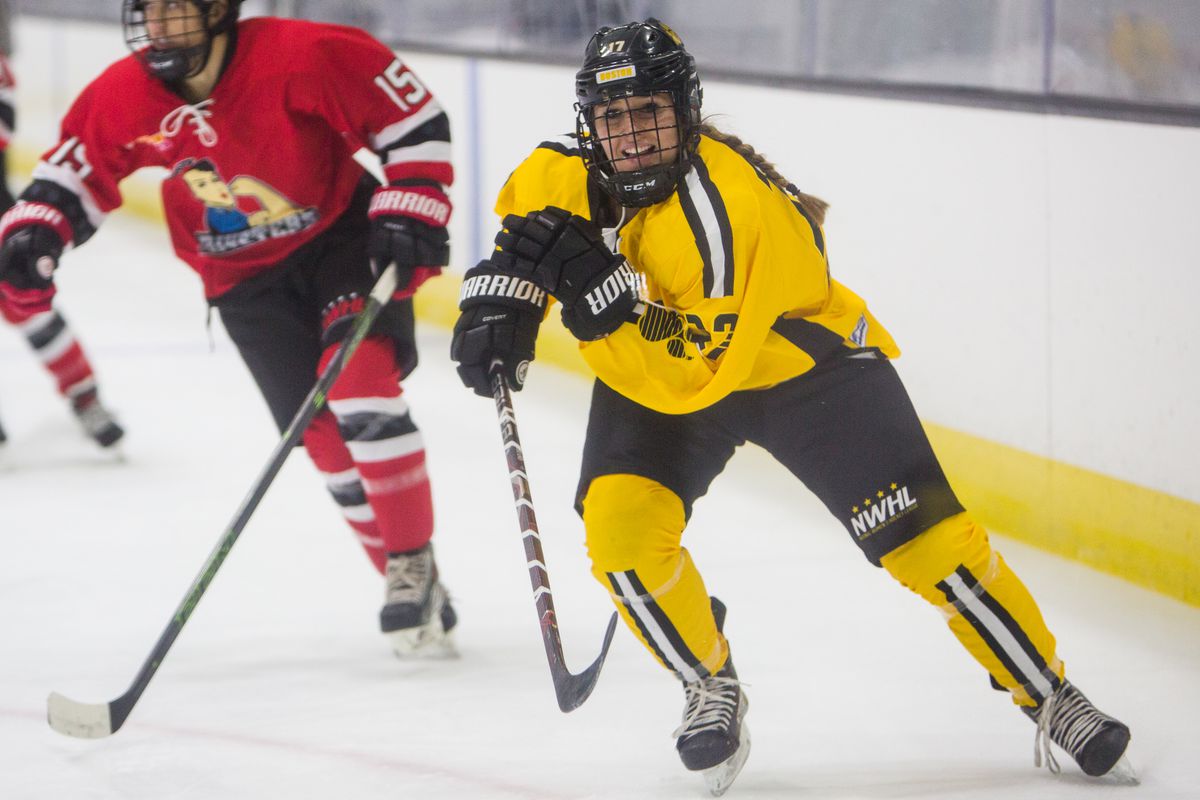 ---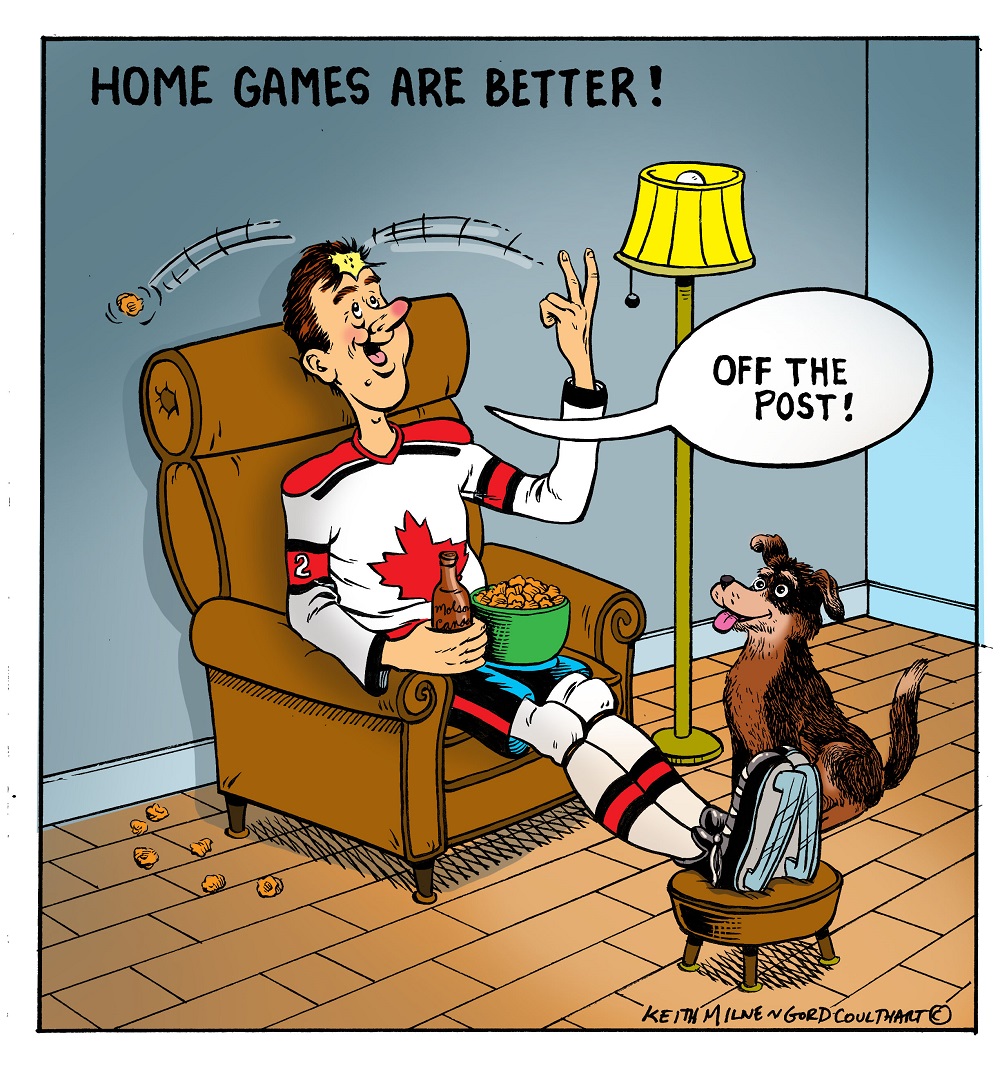 June 2020
---
Table of Contents
---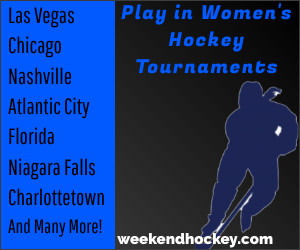 ---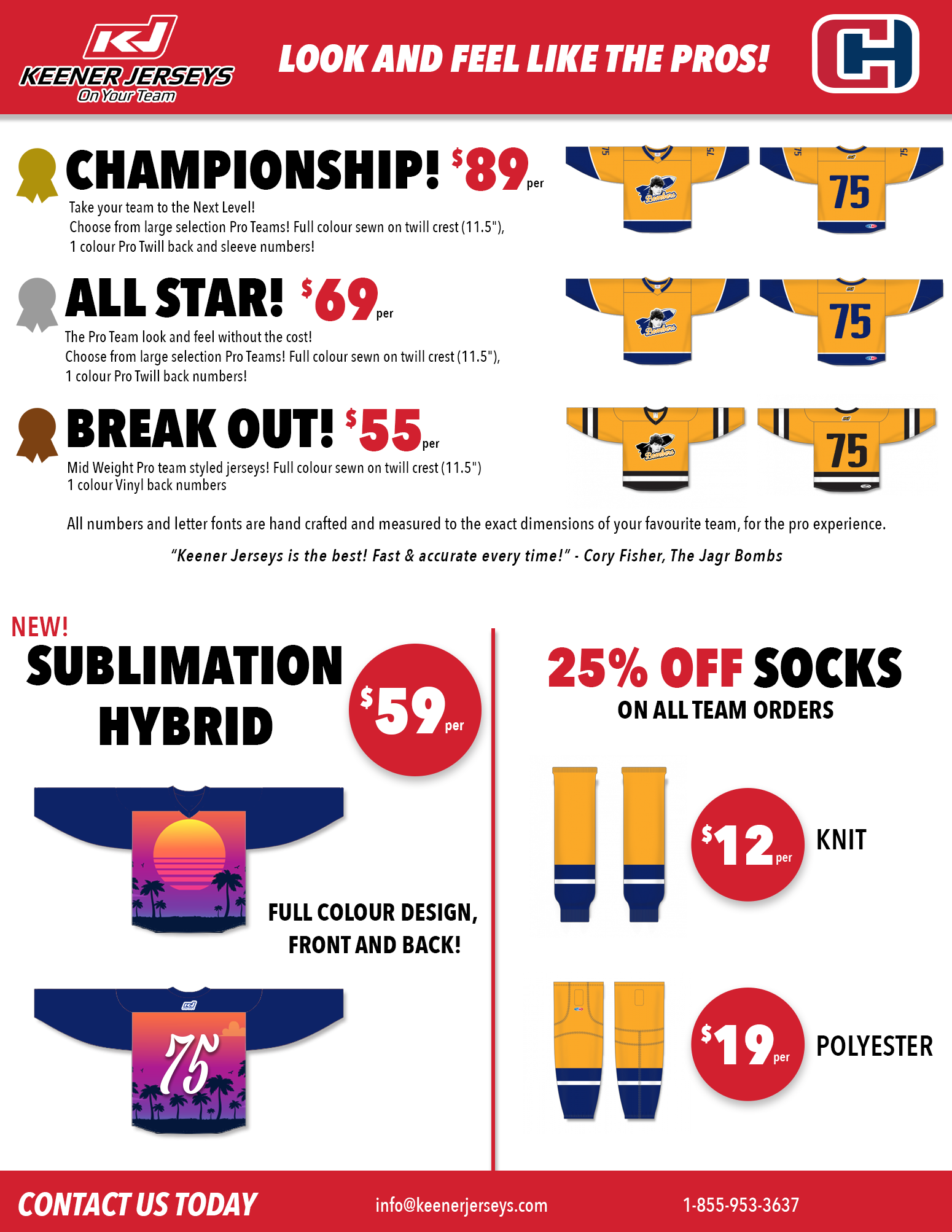 ---
Six Royal Oak locations are now open for takeout, delivery through Skip the Dishes, and in some instances even patio service!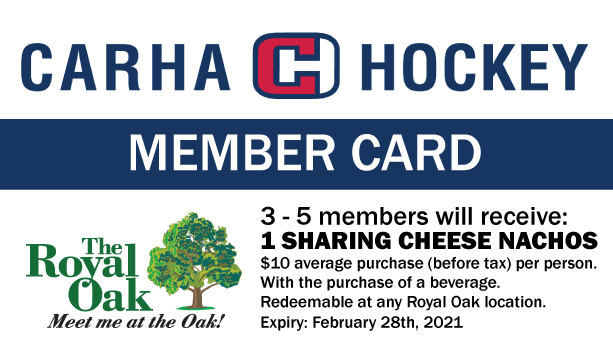 ---
Have a Story or Feature?
Let us know! We'll do our best to get it into next month's Hockey Hub. Click here to e-mail us!
Contact CARHA Hockey
1-800-267-1854
hockey@carhahockey.ca
CARHA Hockey
Suite 610, 1420 Blair Place
Ottawa, ON
K1J 9L8