The road back to normalcy has been a long one, but we are closer than ever, and the end is in sight.
While we can all be proud of the work that we have done as a country, our work is not done yet, and we must continue to be cautious and follow the recommendations and guidelines put forward.
---
As we continue to work towards a normal society, one that resembles how we lived before COVID-19, consider shrinking your hockey leagues or teams down for the time being.
3-on-3 and 4-on-4 hockey are both great, fun options if you're looking to play in a somewhat safer space.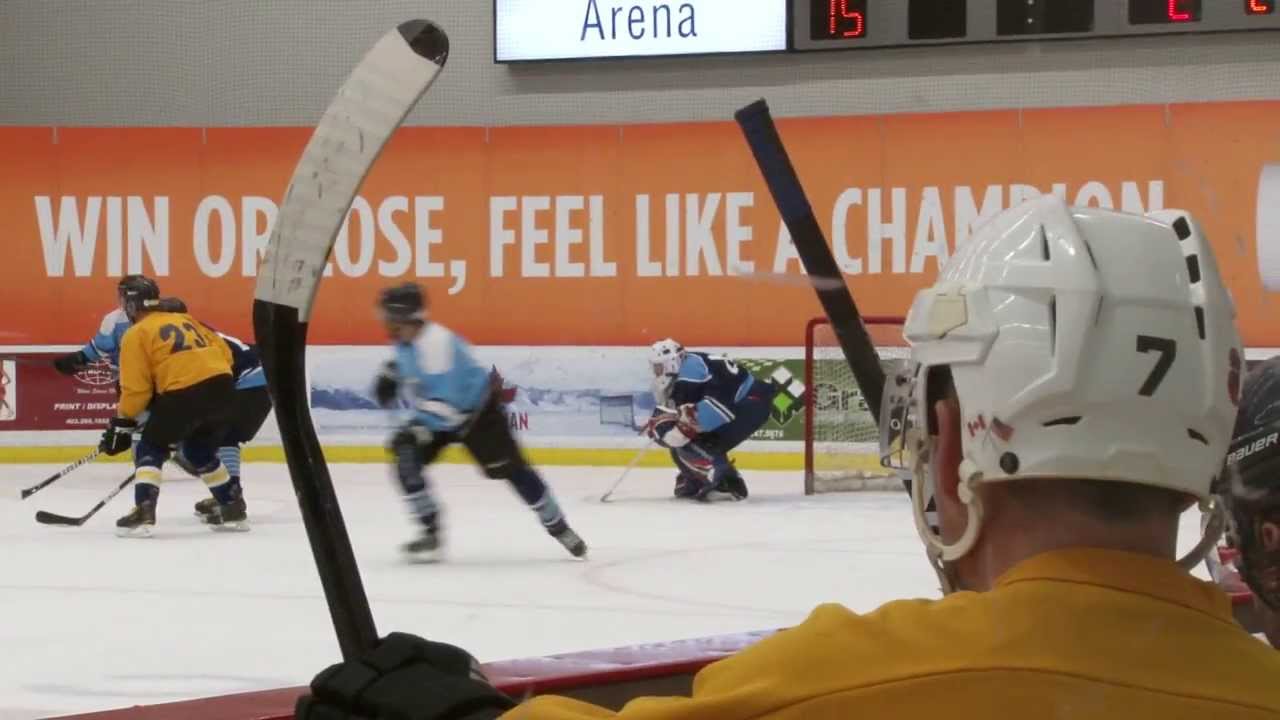 ---
Given that we have all been away from the game of hockey, and sports and potentially physical activity in general for so long now, it's important that once you do return, you ease back into the game of hockey.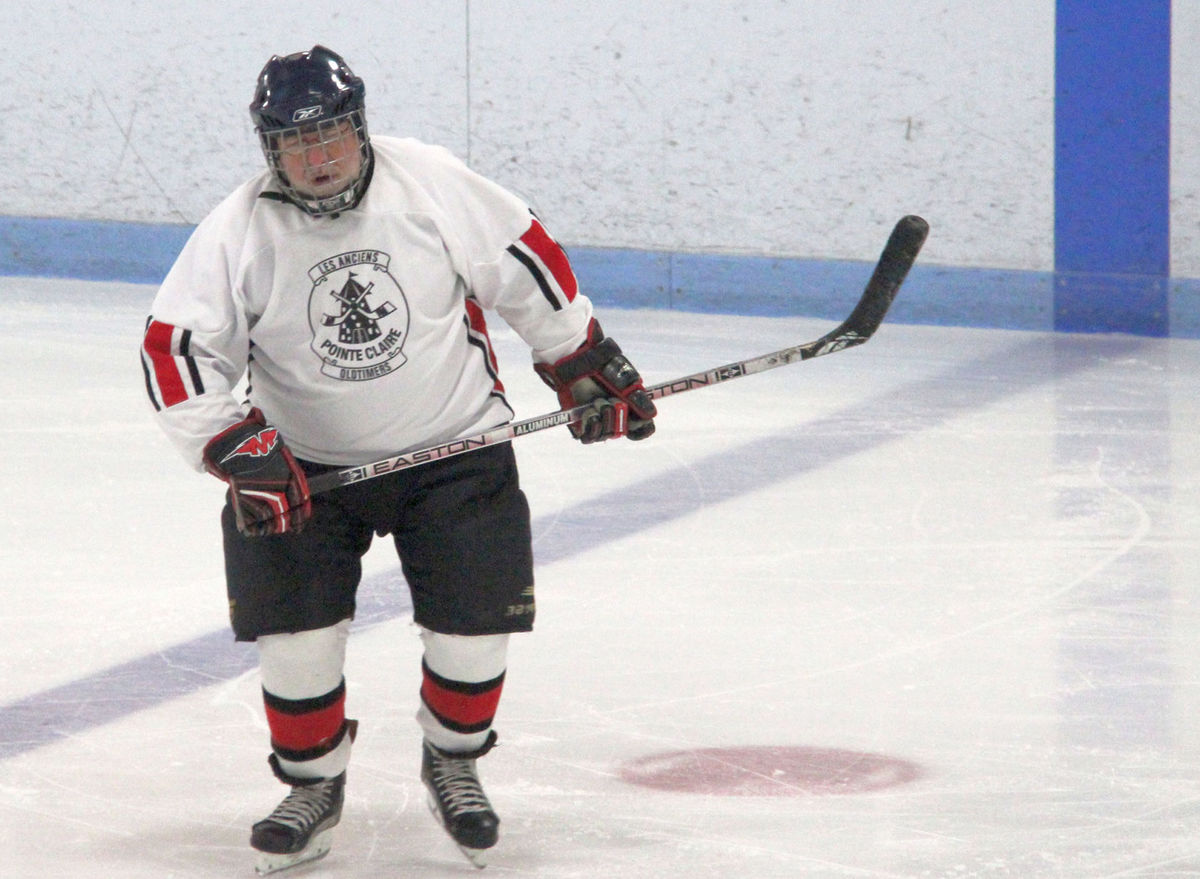 ---
Right now could potentially be the most important part of the pandemic thus far when it comes to listening to the advice and recommendations of health officials, health experts, and the guidelines and protocol set forth by your city and province.
We're sure we can all agree we don't want to experience and live through the "second wave" everyone has been so worried about.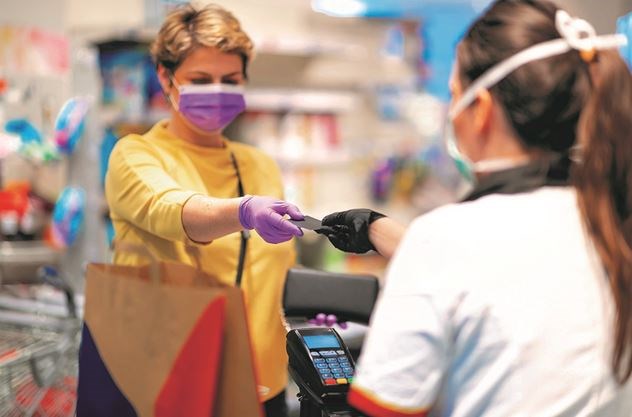 Table of Contents
---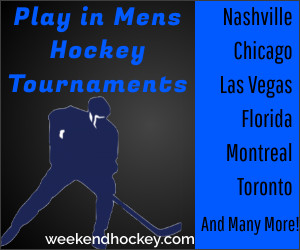 ---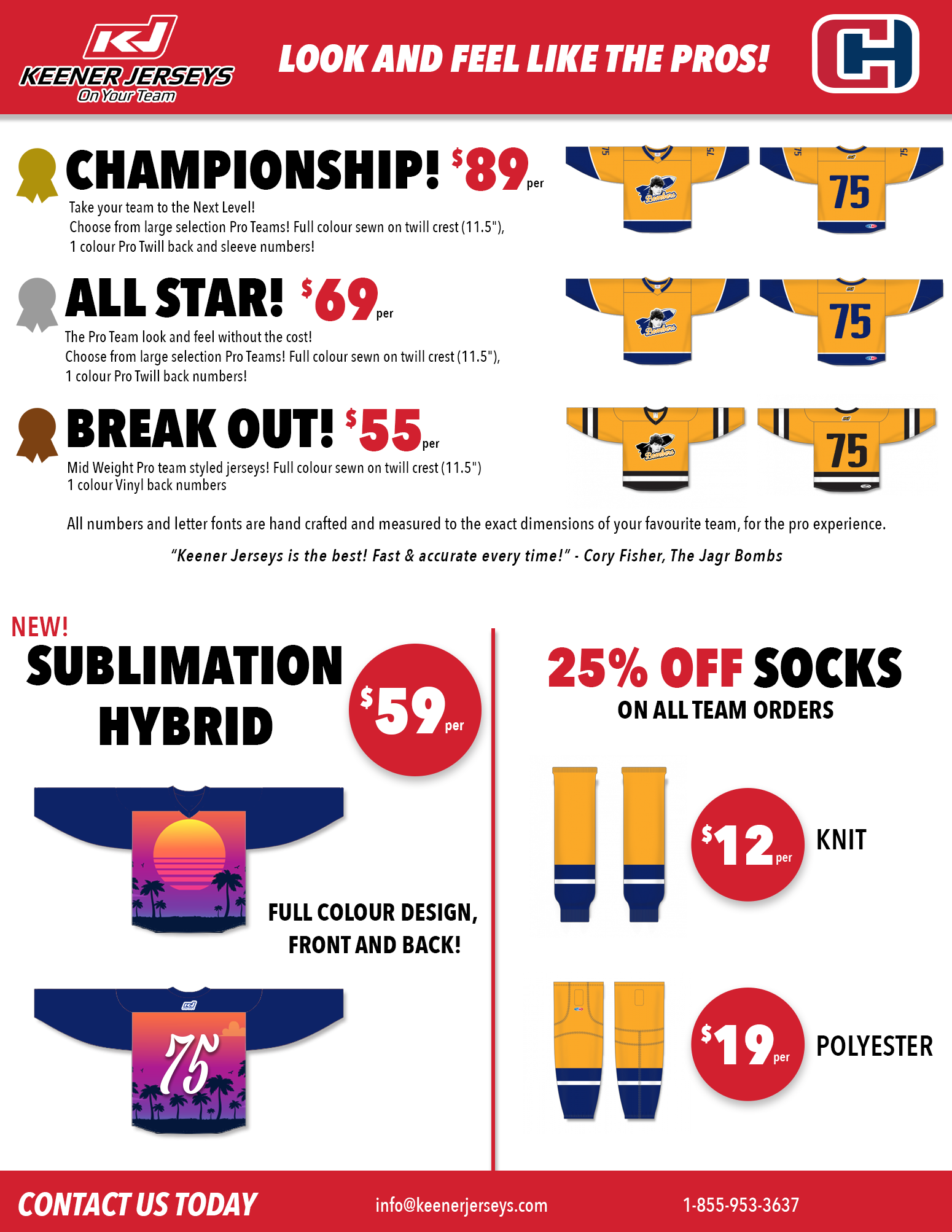 ---
Bring your Loyalty Card to any Royal Oak location as soon as they open back up for a free cheese nacho! Six Royal Oak locations are now open for takeout, delivery through Skip the Dishes, and in some instances even patio service!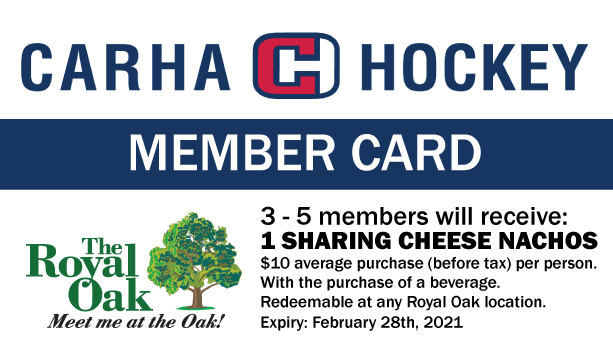 ---
Have a Story or Feature?
Let us know! We'll do our best to get it into next month's E-Letter. Click here to e-mail us!
---

1-800-267-1854
CARHA Hockey
Suite 610, 1420 Blair Towers Place
Ottawa, ON
K1J 9L8