You may remember Lindsay Eastwood as a former Communications Intern with us at CARHA Hockey for a few summers, but now she has moved on to bigger and better things.
Since the conclusion of her final season at Syracuse as captain of the women's hockey team, she has started her own sports talk show and signed her first professional contract with the NWHL's newest team. We asked her all about these things and how she's been staying in shape!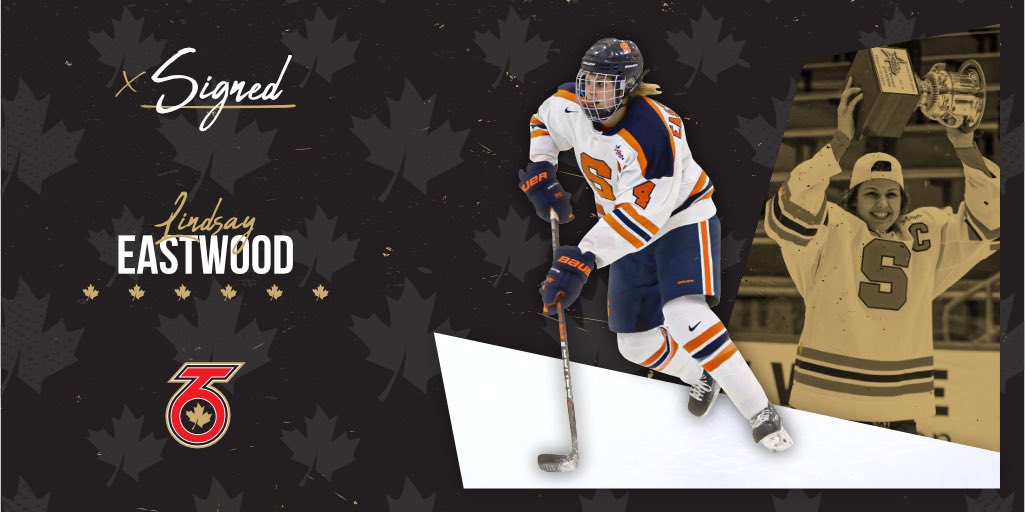 ---
As more and more hockey players across Canada get ready to return to the ice, it's a good time for an important reminder that it's best to stay in shape to play hockey, not play hockey to stay in shape.
Hockey is a very demanding sport on the body and on the heart, and one that requires your body to be in great shape.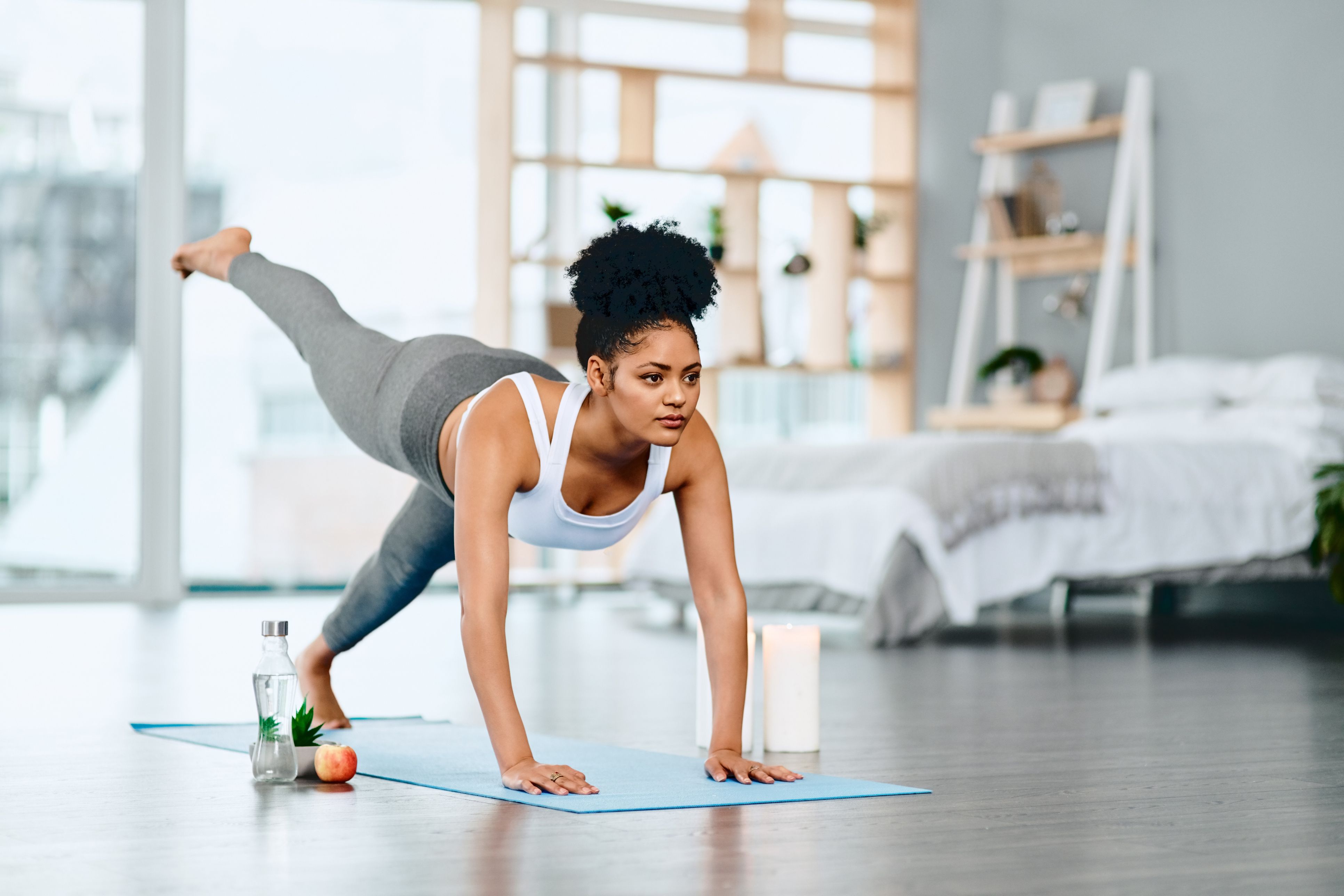 ---
The road back to normalcy has been a long one, but we are closer than ever, and the end is in sight.
While we can all be proud of the work that we have done as a country, our work is not done yet, and we must continue to be cautious and follow the recommendations and guidelines put forward.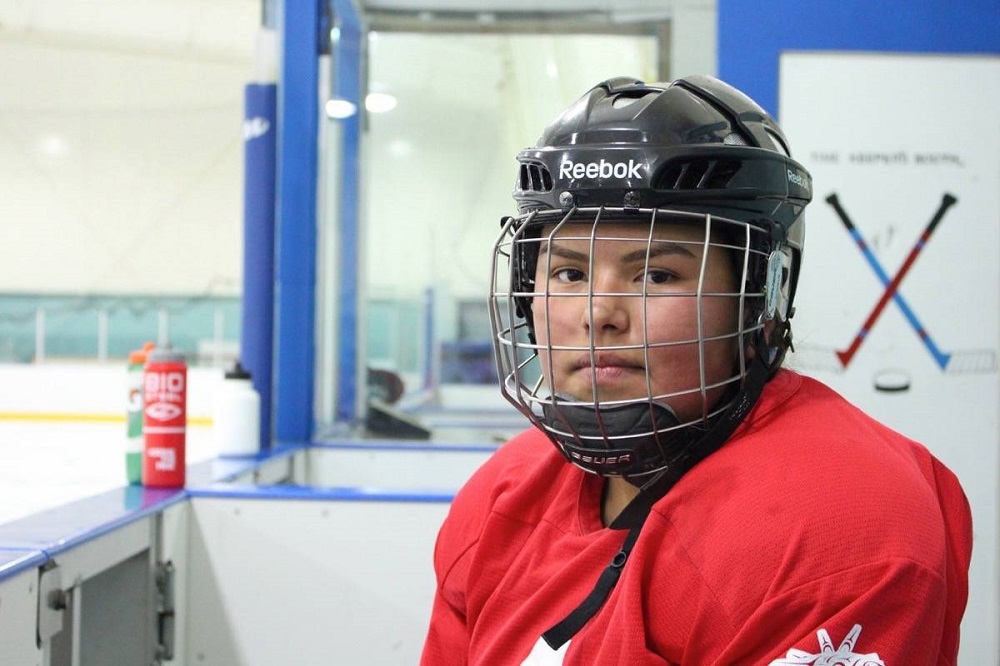 ---
As we continue to work towards a normal society, one that resembles how we lived before COVID-19, consider shrinking your hockey leagues or teams down for the time being.
3-on-3 and 4-on-4 hockey are both great, fun options if you're looking to play in a somewhat safer space.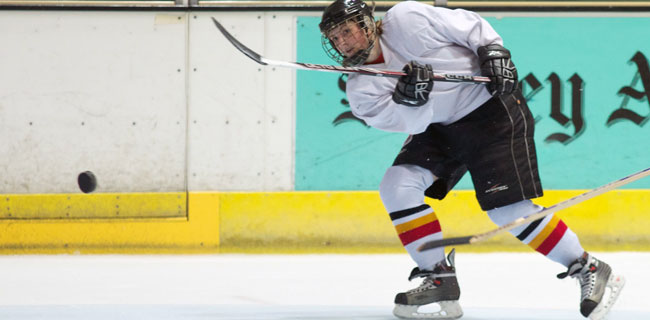 July 2020
---
Table of Contents
---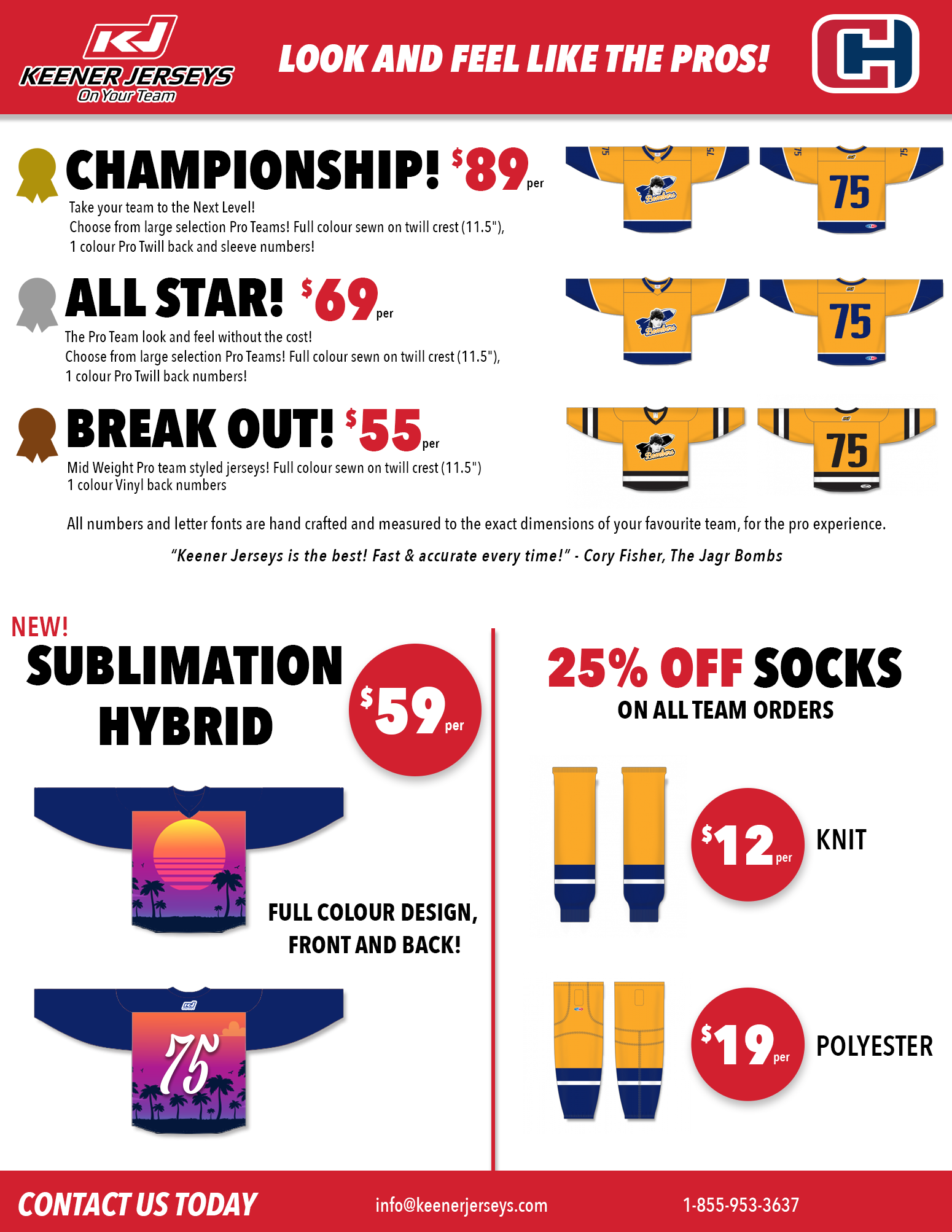 ---
All of the Royal Oak locations have now re-opened for business, inside and out. Celebrate with a free cheese nacho!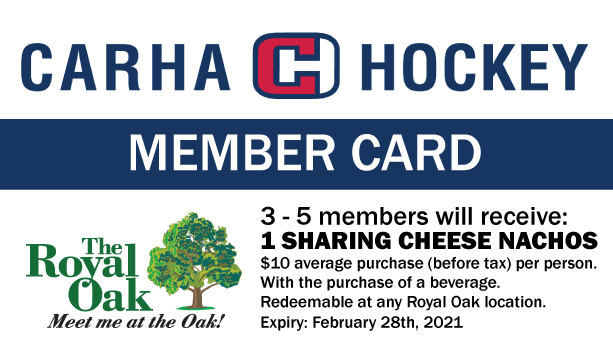 ---
Have a Story or Feature?
Let us know! We'll do our best to get it into next month's Hockey Hub. Click here to e-mail us!
Contact CARHA Hockey
1-800-267-1854
hockey@carhahockey.ca
CARHA Hockey
Suite 610, 1420 Blair Place
Ottawa, ON
K1J 9L8