Join the #MyLungLife Challenge!
Join the #MyLungLife Hockey Challenge for a chance to meet Walter Gretzky!
CARHA Hockey is proud to be supporting the Lung Health Foundation to help improve the lung health of Canadians and create a world where everyone can breathe easier.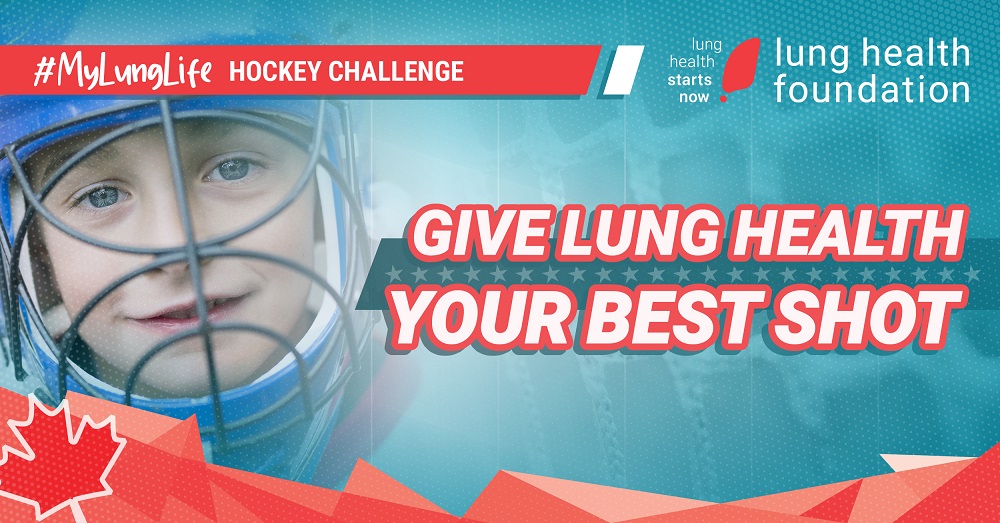 ---
Although the CARHA Hockey team continues to work from home for the time being to do our part to prevent the spread of COVID-19, we are here to help.
No matter what it is, CARHA Hockey is here for you.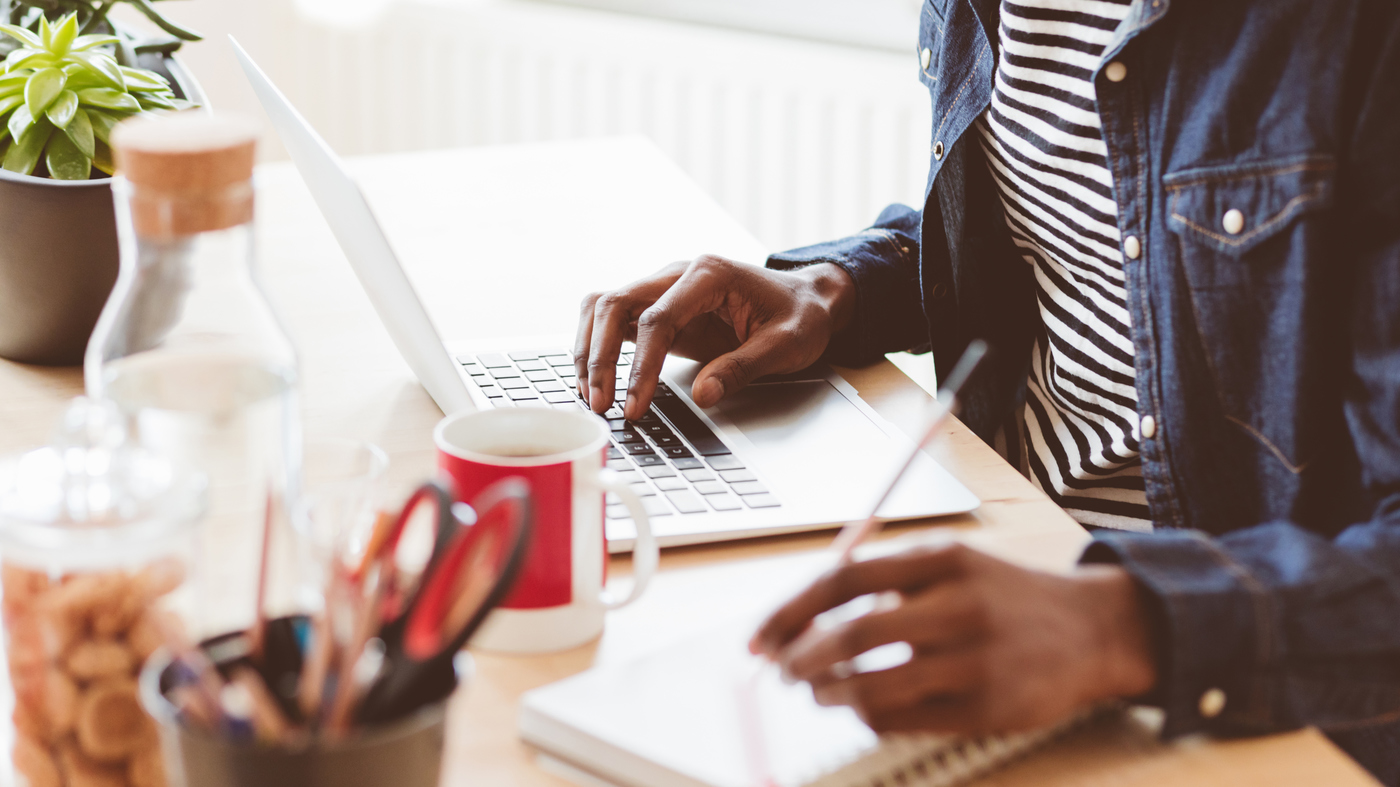 ---
After so many months away from the rink, and away from people in general, you may find that your return to hockey is almost therapeutic.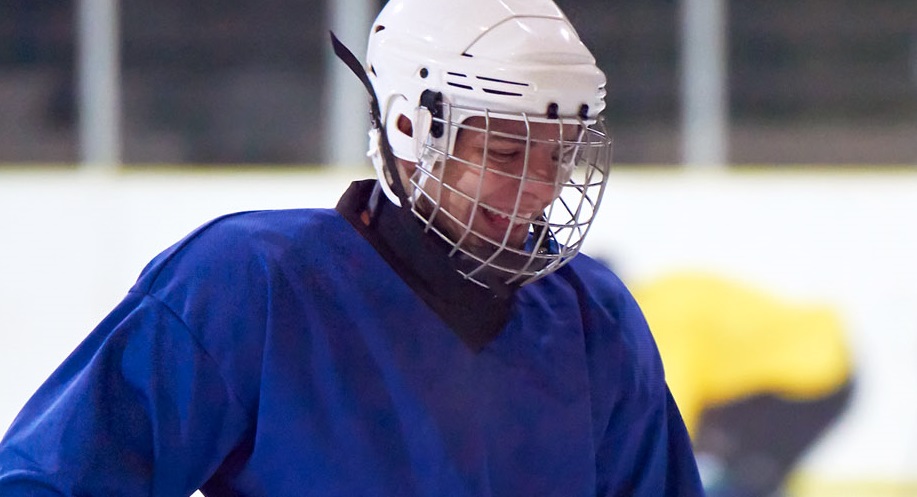 ---
You may remember Lindsay Eastwood as a former Communications Intern with us at CARHA Hockey.
Since the conclusion of her final season at Syracuse as captain of the women's hockey team, she has started her own sports talk show and signed her first professional contract with the NWHL's newest team. We asked her all about these things and how she's been staying in shape!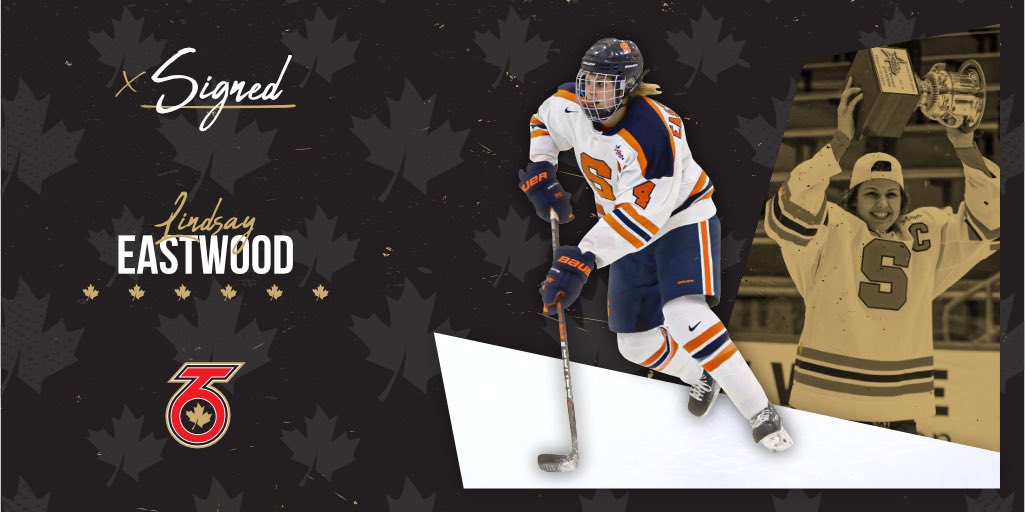 Table of Contents
---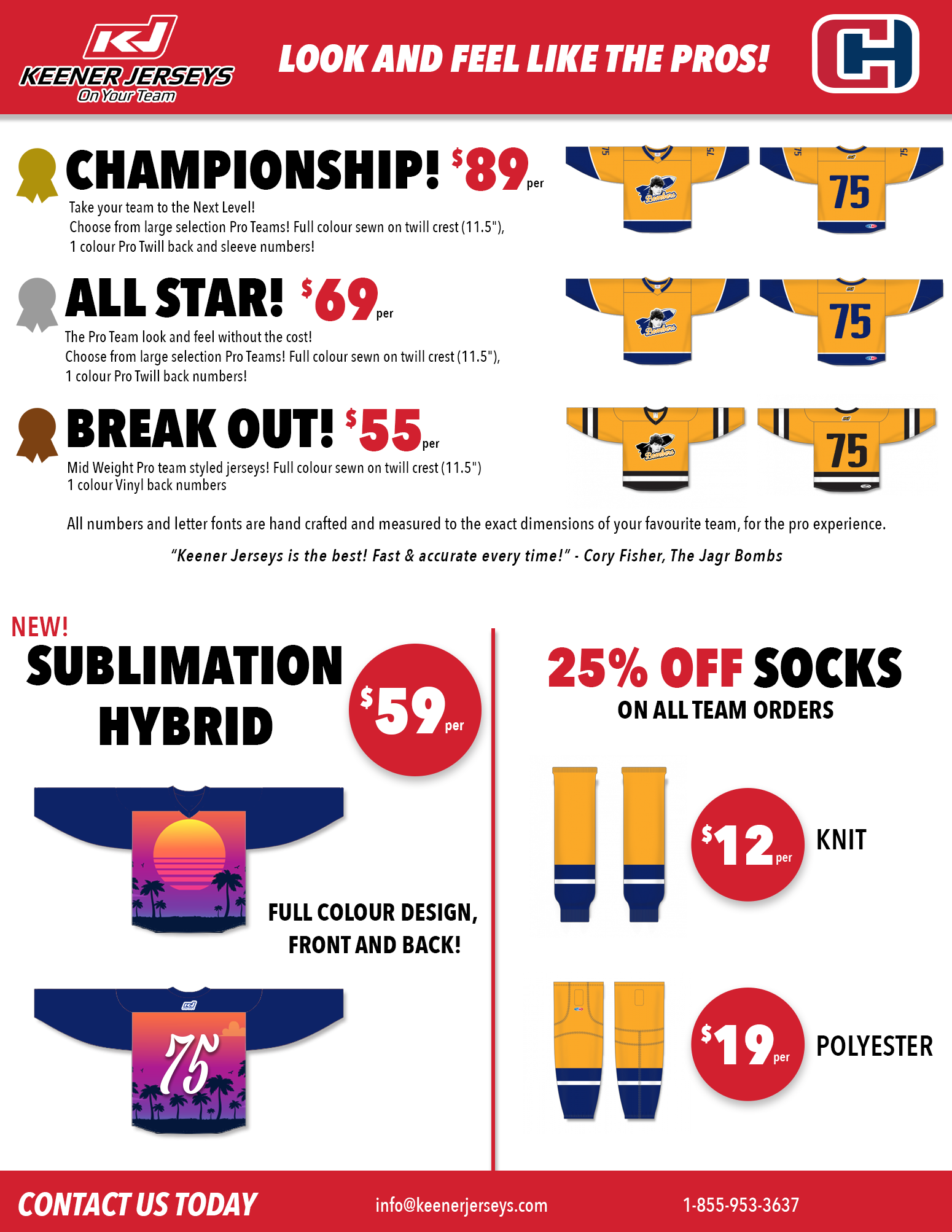 ---
All of the Royal Oak locations have now re-opened for business, inside and out. Celebrate with a free cheese nacho!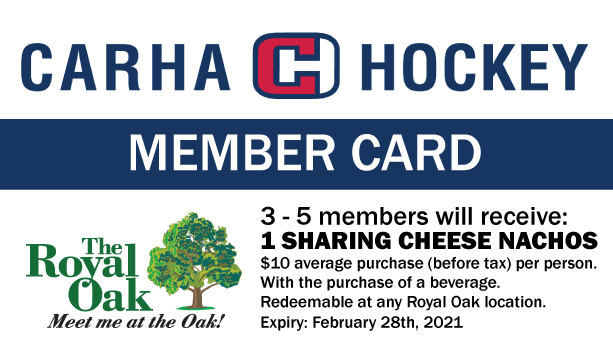 ---
Have a Story or Feature?
Let us know! We'll do our best to get it into next month's E-Letter. Click here to e-mail us!
---

1-800-267-1854
CARHA Hockey
Suite 610, 1420 Blair Towers Place
Ottawa, ON
K1J 9L8