CARHA Hockey has developed of list of scenarios you can use if your city and/or province has a 50 person-limit on the amount of people that can be in a league together.
Our on-ice hockey options include recommendations for 5-on-5, 4-on-4, 3-on-3 and more!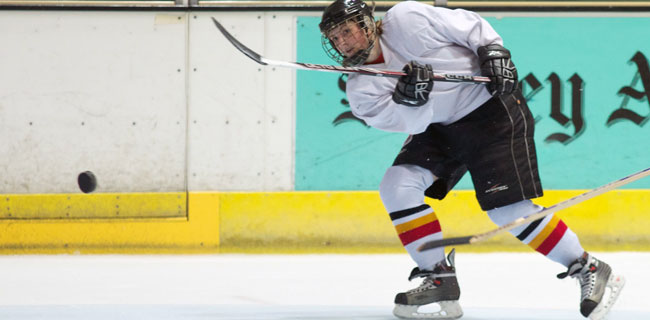 ---
The National Women's Hockey League (NWHL) recently announced their plans for their sixth season of operation to accommodate for the ongoing COVID-19 pandemic.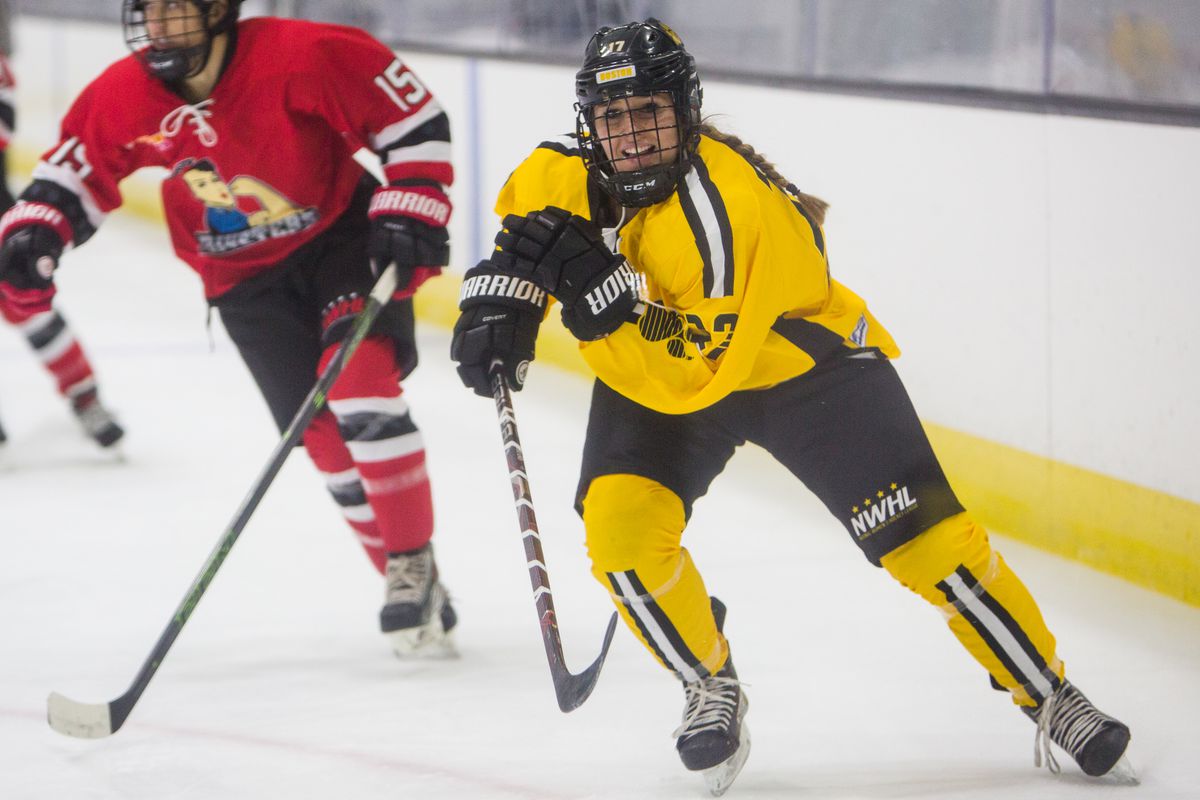 ---
Join the #MyLungLife Hockey Challenge for a chance to meet Walter Gretzky!
CARHA Hockey is proud to be supporting the Lung Health Foundation to help improve the lung health of Canadians and create a world where everyone can breathe easier.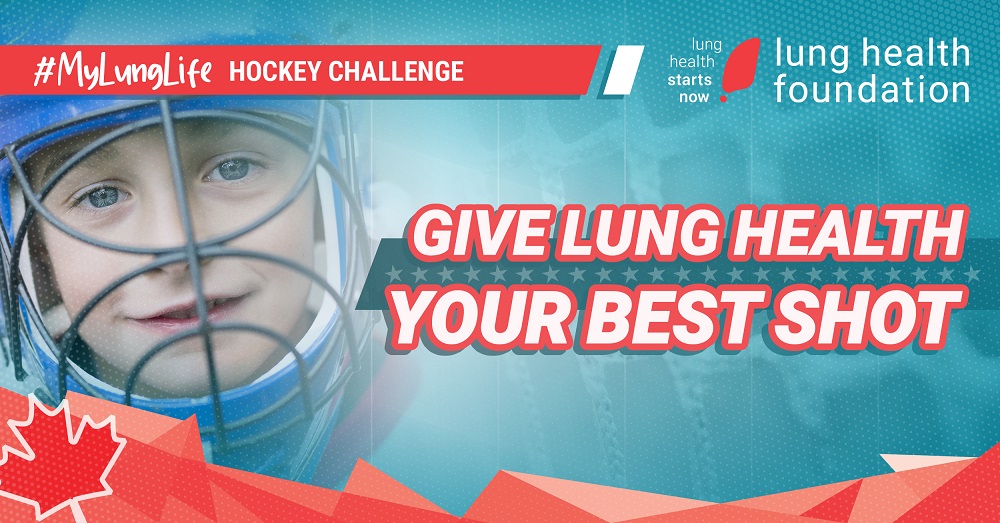 ---
After so many months away from the rink, and away from people in general, you may find that your return to hockey is almost therapeutic.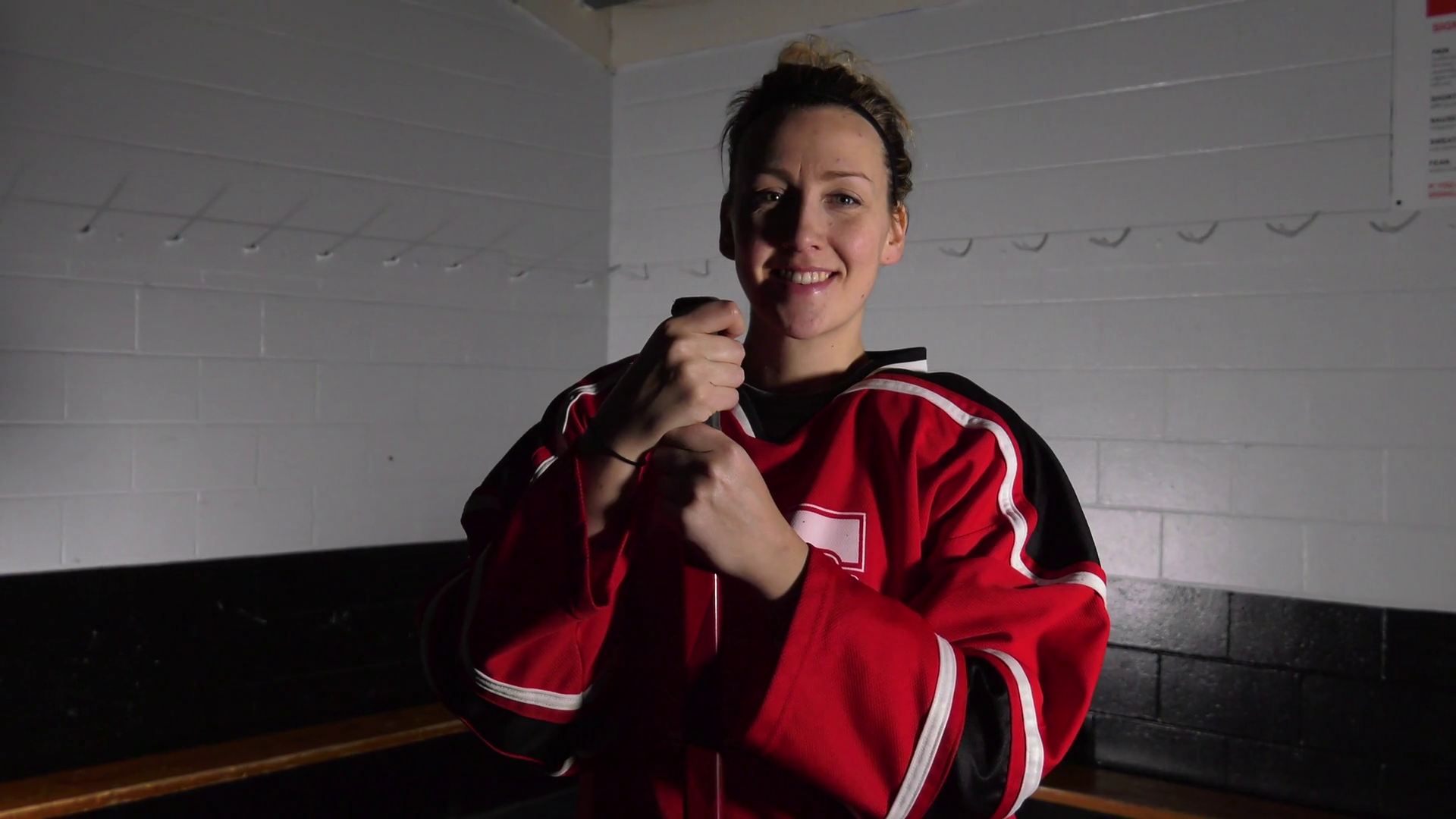 August 2020
---
Table of Contents
---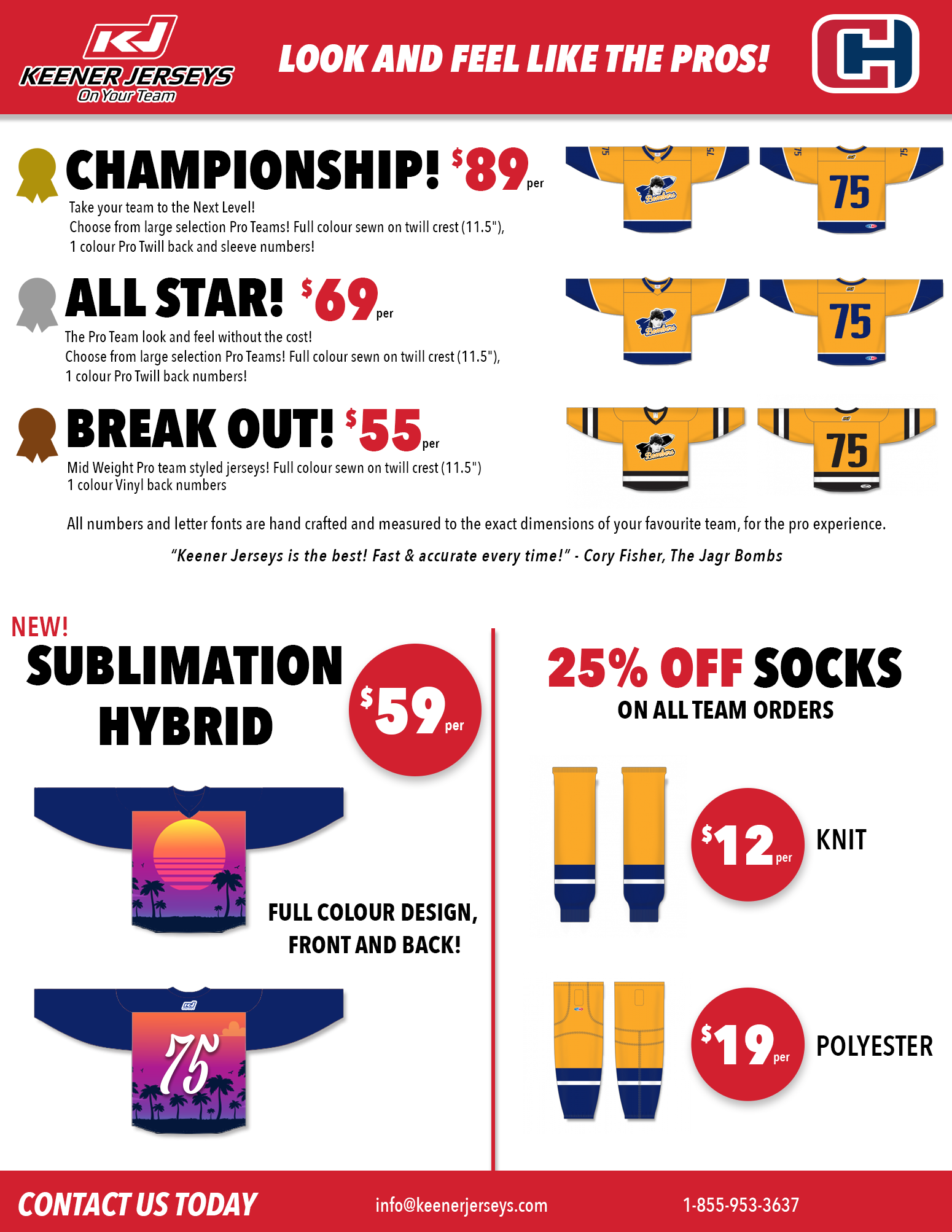 ---
All of the Royal Oak locations have now re-opened for business, inside and out. Celebrate with a free cheese nacho!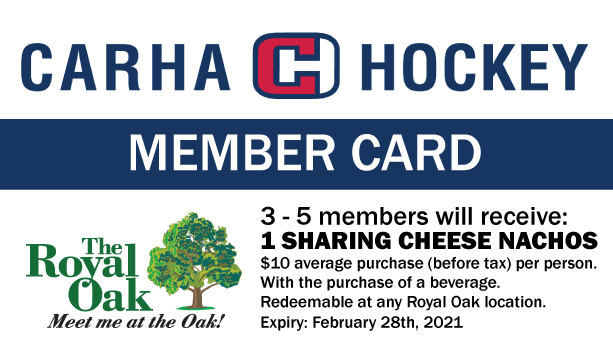 ---
Cartoon of the Month!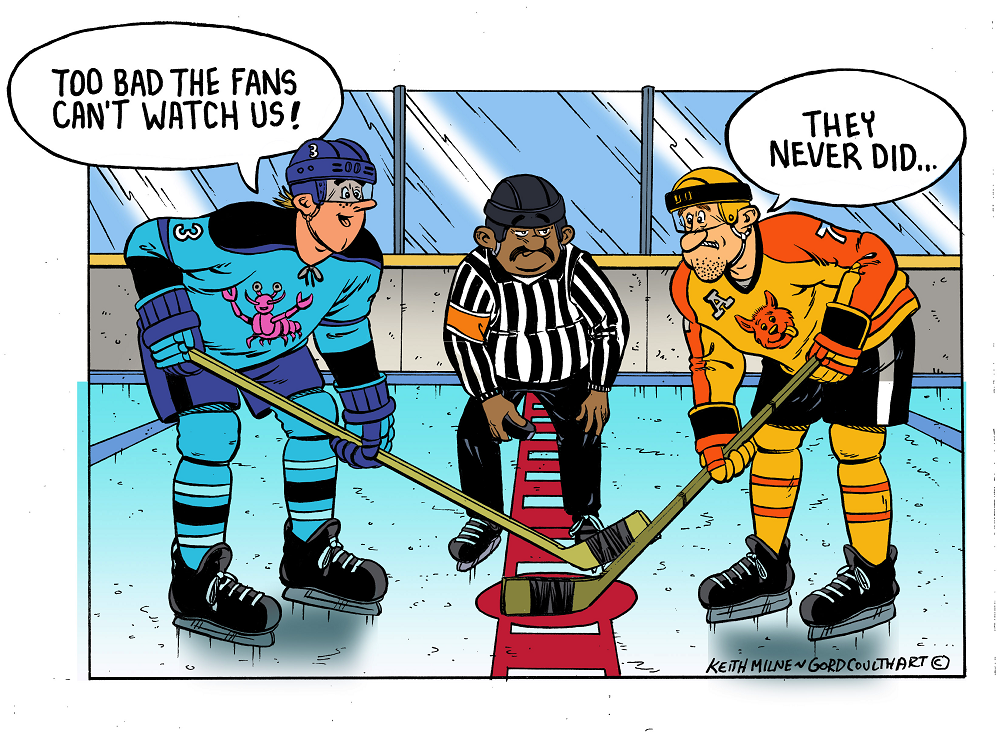 ---
Have a Story or Feature?
Let us know! We'll do our best to get it into next month's Hockey Hub. Click here to e-mail us!
Contact CARHA Hockey
1-800-267-1854
hockey@carhahockey.ca
CARHA Hockey
Suite 610, 1420 Blair Place
Ottawa, ON
K1J 9L8